Surrounded by Natural Beauty
The unspoilt beauty of this region makes it the perfect holiday destination.
Set your own pace as you tow your caravan or drive through the scenic brilliance and quaint townships of the Sapphire Coast. A visual delight, the region will tantalise your senses as you wind your way along the unspoilt coastline of golden beaches, sparkling seas and leafy national parks.
Take a dip in the pristine waters of Merimbula, or stroll down the old wharf at Tathra. Discover the secrets of deserted beaches and become friends with the local wildlife including dolphins, whales, sea eagles and fairy penguins.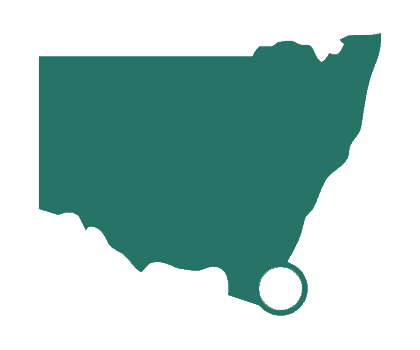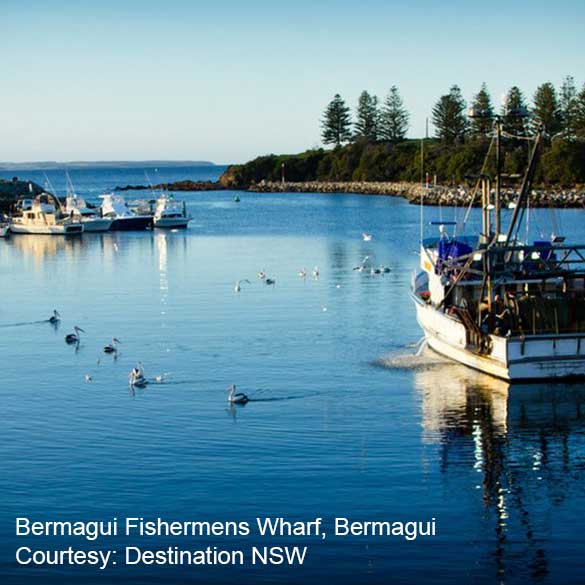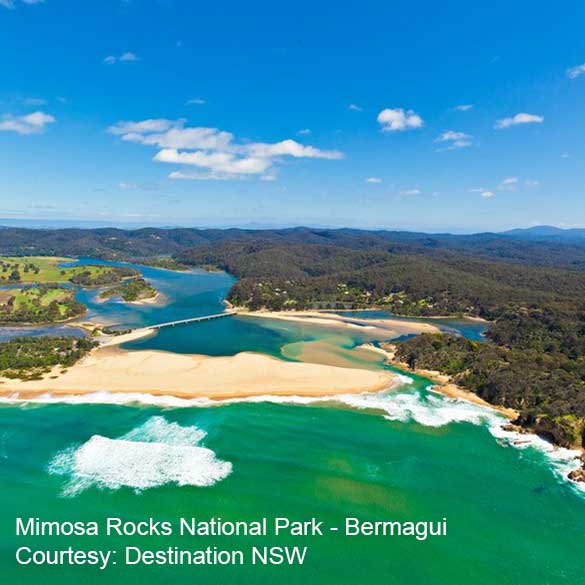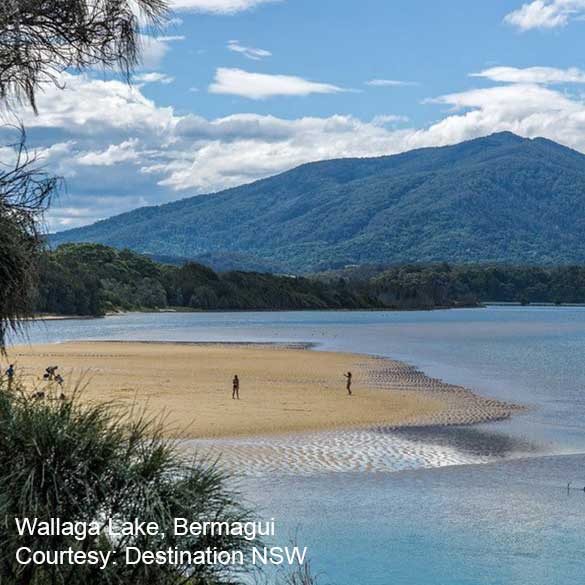 Find a Holiday Park
in the Sapphire Coast Region
Discover some favourite ways to experience the Sapphire Coast Oyster Trail, from lakeside oyster shacks to kayaking tours, oyster cruises and oyster bars. More information.