Renowned for its water activities, the Far North Coast has a plethora of things to see and do in and around its quaint and sometimes quirky towns. Take a drive past subtropical rainforests, sugar cane and banana plantations to visit the world's second largest extinct volcano crater or five World Heritage listed National Parks.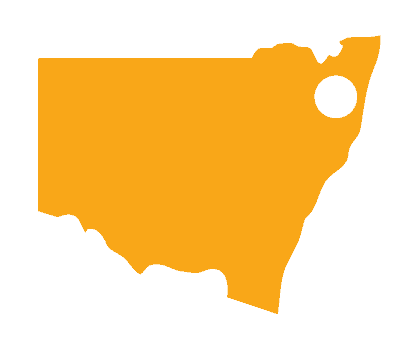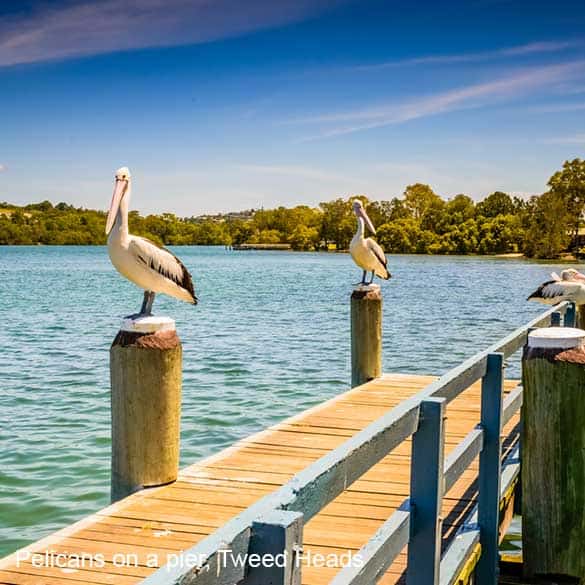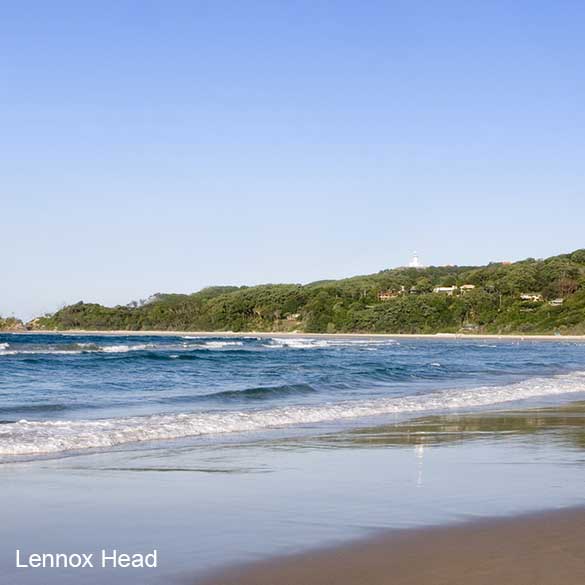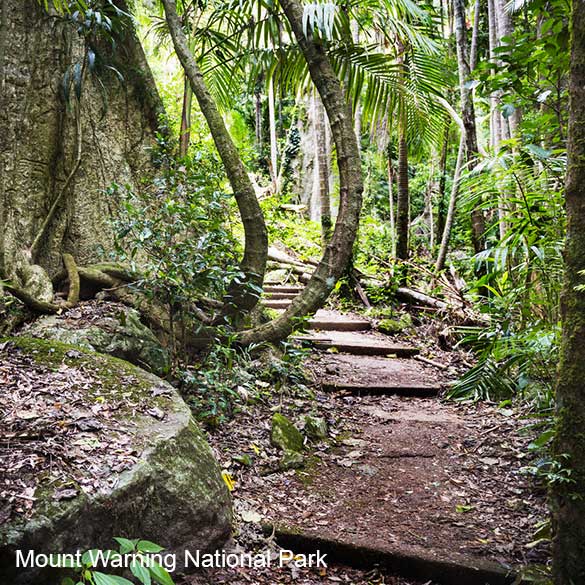 Find a Holiday Park
in the For North Coast Region
Travelling from Sydney to Tweed Heads, you'll see spectacular scenery along the way, from rolling green hinterland, to rugged national parks and great surf beaches on the far north coast. More Information
The Rainforest Way is an exciting new series of drives that lets you explore the spectacular World Heritage listed Rainforests and National Parks in the unique hinterland of Northern NSW and South East Queensland.
Whether you decide to explore only one of these trails or take a few days to discover it all, you'll find everything you need along the way to make this an enjoyable journey. More information