Canberra, Australia's capital city is rich with Australian culture, history, monuments and galleries. It is the home of popular national attractions such as the Australian War Memorial and the National Museum of Australia.
A two hour drive from Canberra and you'll be in the action packed Snowy Mountains region, a year round destination with its stunning scenery, unique history and variety of attractions and activities.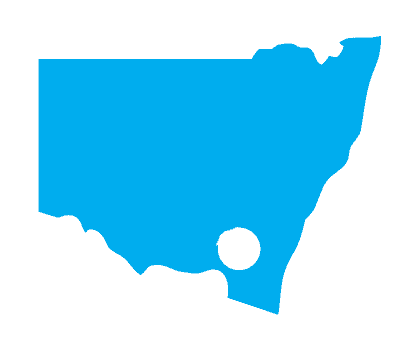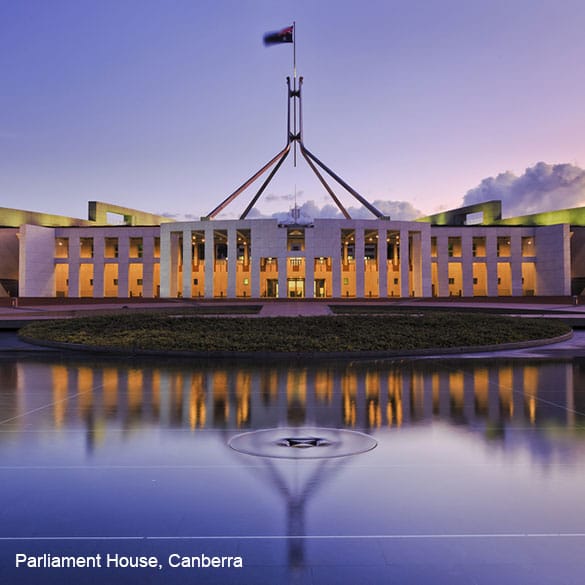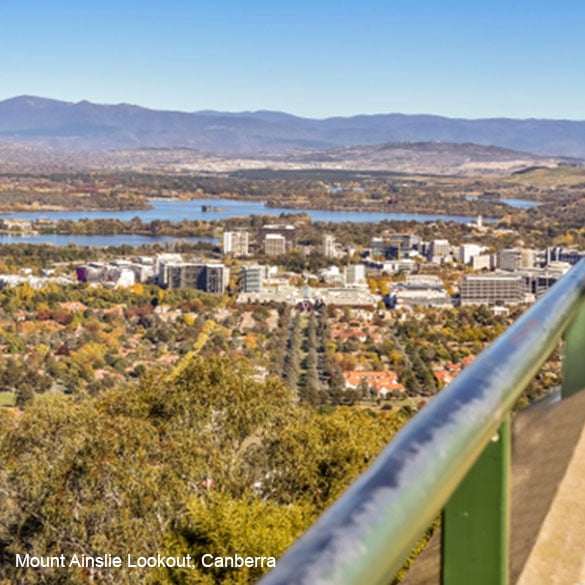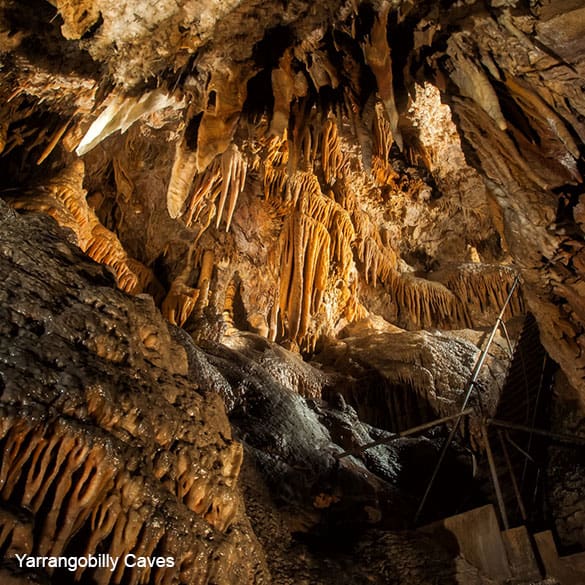 Find a Holiday Park
in the Canberra & The Snowy Region
Explore this scenic route that passes through the foothills of the NSW Snowy Mountains on the western side of Kosciuszko National Park from Gandagi to Beeachworth.
The Snowy Valleys Way is a touring route that encompasses over 300 kilometres of breathtaking scenery and landscapes and a a splendid drive all year long. More information
Drive through the ghost-white gums of the Snowy Mountains to Cooma, across the range and down to the lush hinterland areas of the NSW South Coast including Merimbula and Batemans Bay. More information
The 441 km drive travels from Canberra, through the Snowy Mountains high country and the Kosciuszko National Park, to the Murray River. The majority of this drive is through Kosciuszko National Park linking Jindabyne to Khancoban.
The route winds its way through quaint country towns and alpine villages, with breathtaking views of the majestic mountains and sparkling rivers. More information