The Grandeur of the Outback
Outback NSW is a landscape of unspoilt scenery and natural beauty. Take time to explore this magnificent Australian region where the Darling River, the art, culture, and history will give your lasting memories.
Pack up the motorhome and wind your way along the outback trails of Western NSW, where quality food and wine mix with exciting art and culture, all coupled with a welcoming country charm and hospitality. Stop and stay a while to discover some of the hidden gems of New South Wales.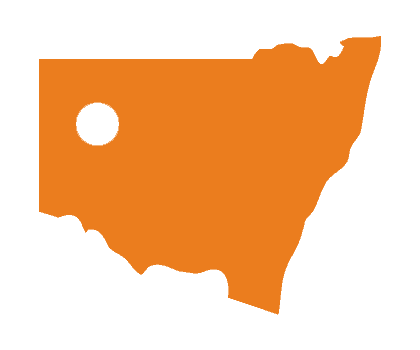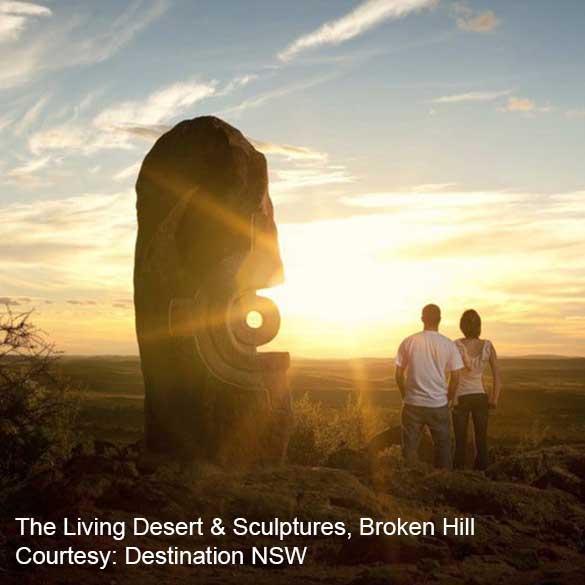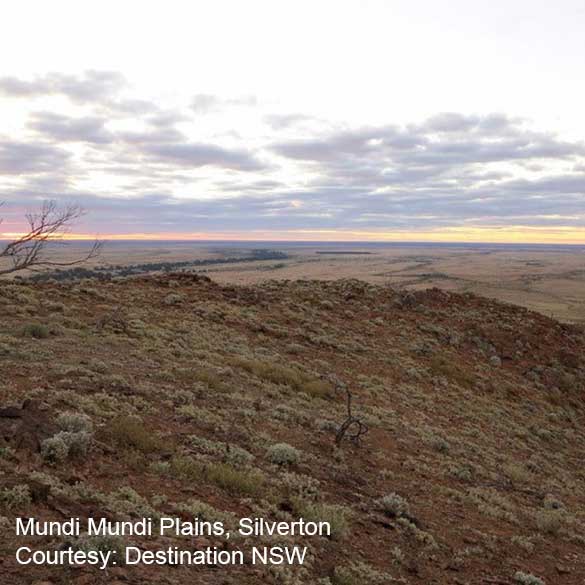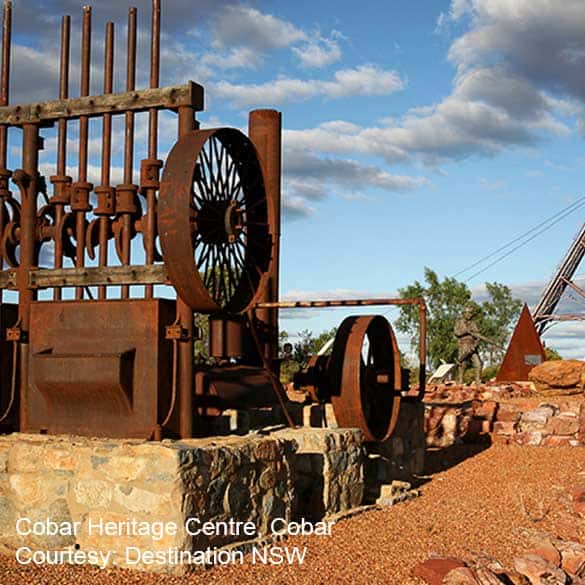 Find a Holiday Park
in the Outback NSW Region
Travel from Dubbo to Broken Hill and discover a region of breath taking landscapes, colonial heritage, indigenous culture and World-Heritage nature. More Information
The Darling River Run allows the traveller to experience some of the best Outback country in Australia; flora, fauna, wondrous landscapes, outback characters and truly remarkable sunrises and sunsets. More Information
Travelling along the Kidman Way you will witness changing landscape, meet characters and enjoy a relaxing journey. The Kidman Way touring route takes you through the heart of NSW, taking in Jerilderie in the south to Barringun in the north. More Information