Beaches, wildlife and wilderness – all the natural elements come together on NSW Central Coast. Take a relaxing drive to the Central Coast where a seaside cabin or a cosy camping holiday awaits.
With an assortment of activities and an abundance of beautiful coastlines, golden beaches, alluring lakes and pristine National Parks, the Central Coast is a haven for holiday makers looking for relaxation and entertainment.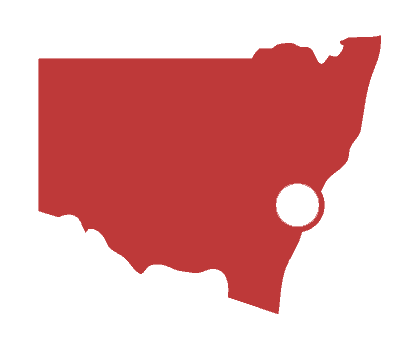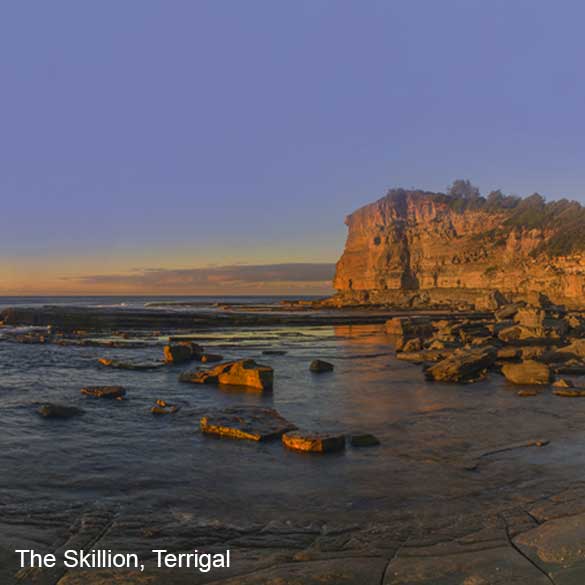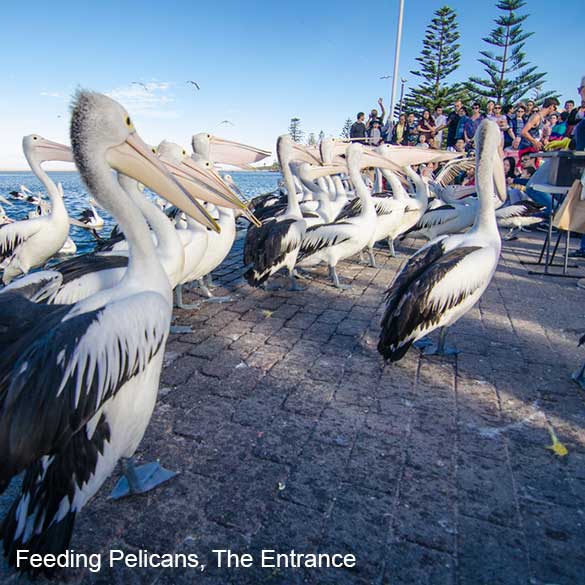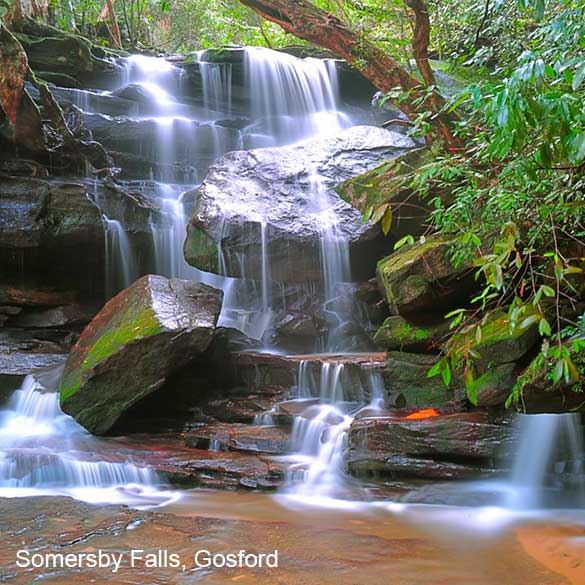 Find a Holiday Park
in the Central Coast Region
The Central Coast is the third largest urban area in NSW and with that status comes a brimming variety of great food and wine options set among the region's beautiful beaches, bountiful farm flats, rolling mountains and urbane city centre.
The Central Coast is part of The Legendary Pacific Coast drive from Sydney to Brisbane.
Experience the coastal city of Newcastle before heading to the relaxed lifestyle of the Central Coast and discover the famous wine country of the Hunter Valley. Designed as a loop so you can start at any point. More Information
The Central Coast is also part of the Legendary Pacific Coast Drive. More Information