Sydney is Australia's largest and most famous city. It's home to beautiful beaches, iconic buildings, historic landmarks, award-winning restaurants, and a vibrant culture. From the breathtaking views of Sydney Harbour to the serene tranquillity of Hyde Park, Sydney has something for everyone to see and do.
For people you're looking for high-energy adventure holidays, planning a honeymoon, or searching for a fun-filled getaway, summer in Sydney is a tourist's dream with a mix of holiday options.
There are a range of Holiday Parks across the Sydney region and they are generally located on the fringes of the city. You can base yourself at one of these parks and than start to explore the city via road or public transport.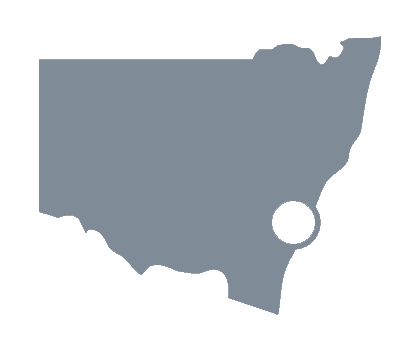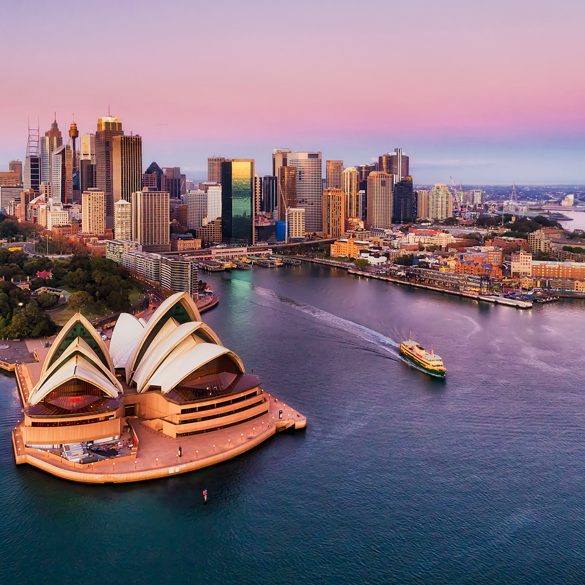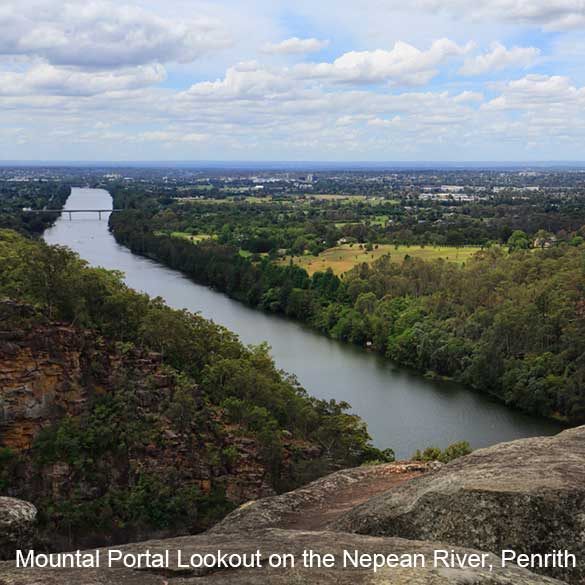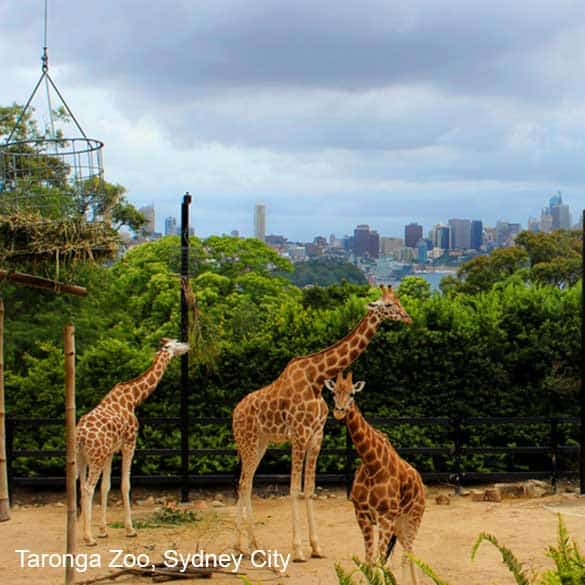 Find a Holiday Park
in the Sydney / Greater Sydney Region