Don't leave home without them
You can take all your family members on holiday as there are many NSW caravan and holiday parks that welcome pets and are dog-friendly, however, every park has its own pet policy and conditions will apply.
The most common conditions are:
Check with each park their terms and conditions
Dogs are welcome on application at Manager's discretion
Restrictions of dates i.e. Dogs not permitted during school holidays
Dogs are to be kept on a lead at all times
Restrictions on where the dogs can stay (cabins, sites etc.)
Clean up after your dog
In addition, make sure you pack everything your pet will need for the duration of the trip, as you may not be able to buy the products when travelling or at your destination.
Spending time with your pet in the great outdoors can bring out the best in you and helps you to relax.
For more information and to download the Travelling with Pets Checklist click here.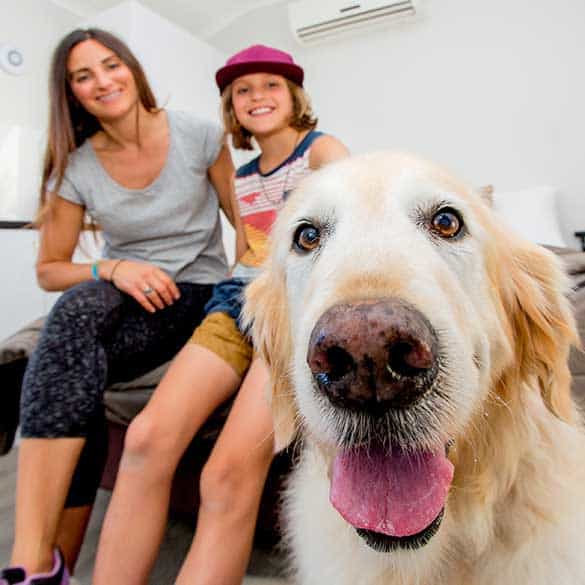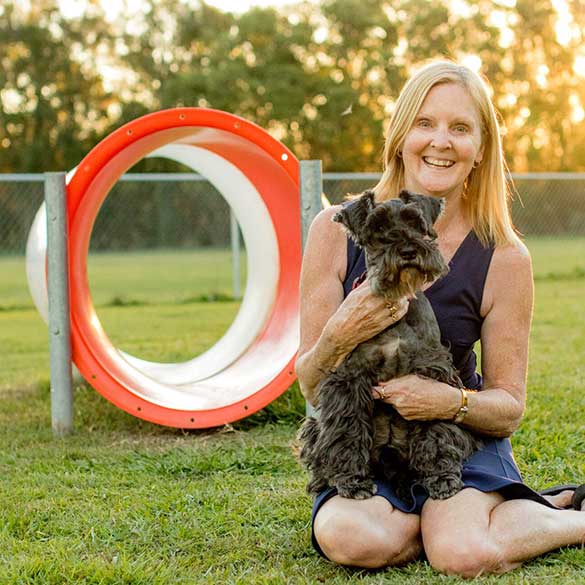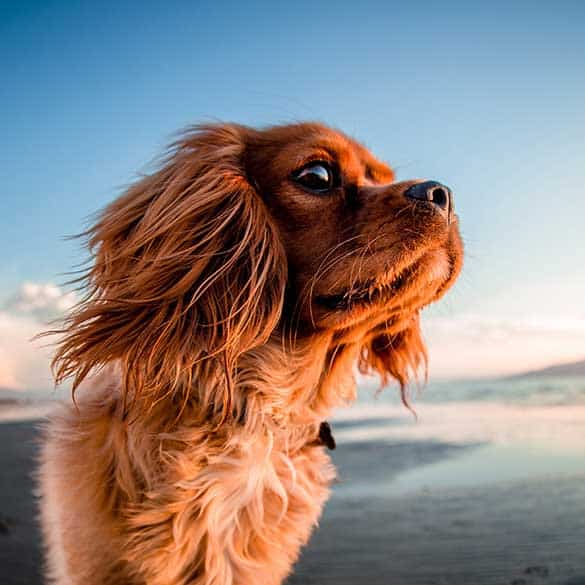 Discover Pet Friendly
Holiday Parks in NSW