Reflections Holiday Parks Grabine Lakeside
2453 Grabine Road, Bigga, New South Wales 2583
Enjoy the magnificent views at Grabine Lakeside overlooking stunning Wyangala dam. Reconnect with nature – whilst watching the native wildlife stroll past your campsite. Bring a boat and enjoy the many water sports options on offer, such as skiing, fishing or just cruising about the river system. Bring your kayak or canoe and take a trip around the foreshores. There are walking trails to take in the spectacular scenery across the surrounding countryside. Come and hike up Decca hill to the lookout and absorb the amazing view. Alternately just sit back and enjoy the beauty and stress free environment.
Visitors from all over the state soak up the stunning rural landscape on the north-east shores of Wyangala at Grabine Lakeside. So, why not experience for yourself the tranquillity and peaceful location Grabine has to offer. Only a couple of hours drive from Canberra, and roughly four hours from Sydney, Grabine Lakeside is 83km north-west of the Southern Tablelands town of Crookwell, Entry is via Grabine Road just out of the village called Bigga.
Centrally located between Goulburn, Bathurst and Cowra, the park is 122km from Goulburn.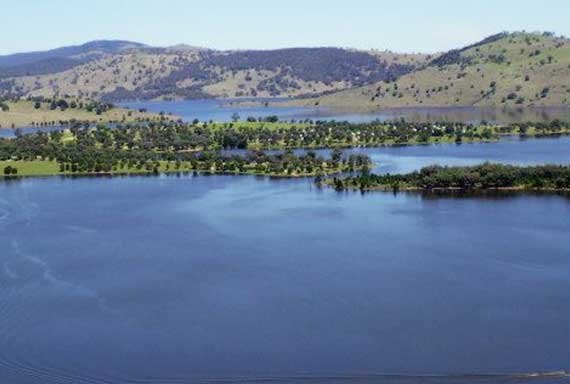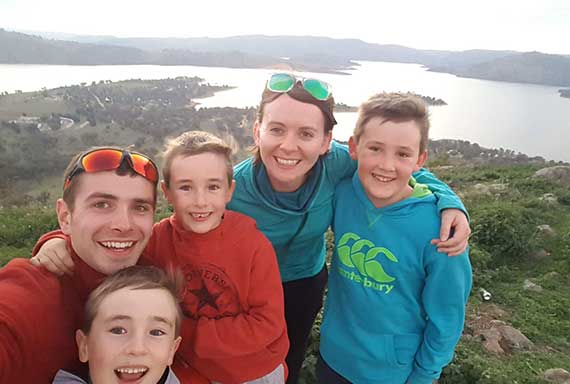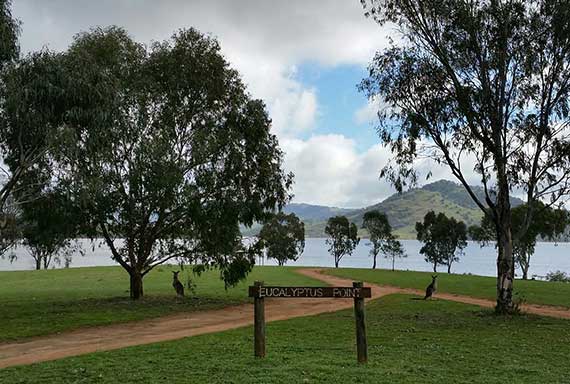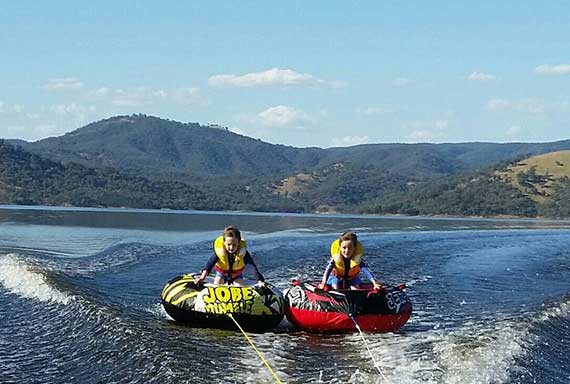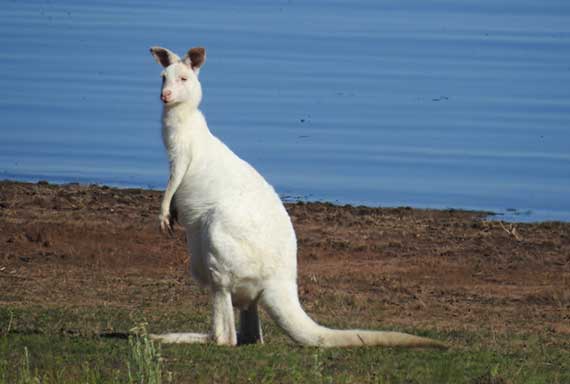 Chains/Groups
Reflections Holiday Parks