Coffs Harbour is a city situated in the Coffs & Clarence Coast region of NSW.Coffs Harbour is full of things to do and to entertain the active traveller. Try some surfing and swimming, fishing from the jetty, or go-karting.
Sealy Lookout, only 12 minutes drive from the city centre, offers truly mesmerising sights with tall flooded gums, tree ferns and dense foliage framing the views of a country town.
At the Jetty, stroll the marina boardwalk past sleek yachts and weathered fishing boats and between June and November you can board a whale-watching cruise from the marina to see mighty Humpback whales or enjoy wild dolphins which regularly accompany the cruise boats all year round.
Things to See & Do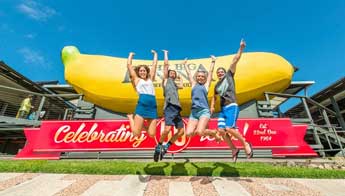 Image Source: Destination NSW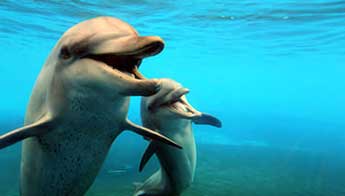 Image Source: Dolphin Marine Conservation Park Website
Dolphin Marine Conservation Park
Image Source: Coffs Harbour City Council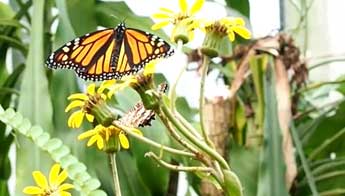 Image Source: www.butterflyhouse.com.au
Butterfly House Maze and Tearooms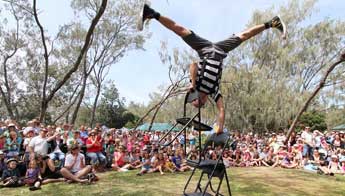 Image Source: Destination NSW
International Buskers and Comedy Festival (Sept)
Show your Love for Holiday Parks near Coffs Harbour
More Information