In most cases while on a caravan and camping holiday, you would pack electronics such as mobile phones and cameras and there are chances of these items being exposed to water damage.
The tips below may improve the chances of keeping your electronics safe and dry.
Waterproof Pouch
Store your small electronics in waterproof pouches that are lightweight, sealable, and come in different sizes. They are often designed to float on water and come with a rope that you can tie to your backpack.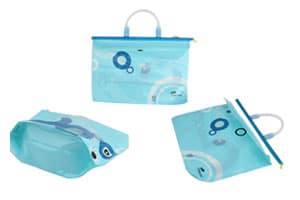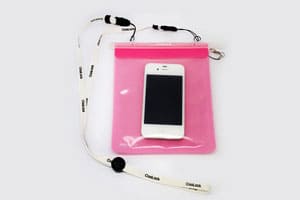 Dry Sack/Bag
For the water sports enthusiasts, a dry sack/bag is great for storing small to large electronics that you want to keep dry while kayaking or sailing.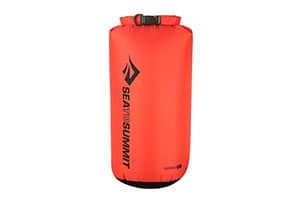 Waterproof Containers
Waterproof Containers are of plastic construction designed with a latch system and foam seal to secure your items and to provide a weather tight space.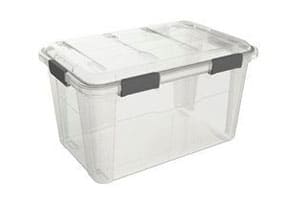 If a water accident happens to your electronics …
If your electronics have been dropped in water, an effective solution is to cover your electronics with moisture absorption materials that can save you from having a dreadful day.
Rice

Kitty litter

Silica gel packets
More Information