Reflections Holiday Parks Jimmy's Beach
Coorilla Street, Hawks Nest, New South Wales 2324
Imagine a slice of the coastline with ten offshore islands, 50 km of dazzling white beaches, amazing diverse wildlife, vast sand dunes and rugged headlands. Not to mention the tranquil wilderness of the lakes joined by river ways to a pristine bay.
A stay at Reflections Holiday Parks Jimmys Beach and you could have all of this.
The park is only a 2 minute walk from the sheltered white sands of Jimmy's Beach with crystal clear waters, a popular spot for families. If the children ever tire of the water, it's a short stroll to the play area. For the surfers, head to Bennetts Beach, only a 15 minute walk away, one of the best surf sports on the East coast.
The village atmosphere of Hawks Nest is only a short walk away, handy for the shops.
If you are looking for a break from the hustle and bustle of everyday life, Reflections Holiday Parks Jimmys Beach is the perfect holiday destination for you.
Facilities & Services
School Holiday Activities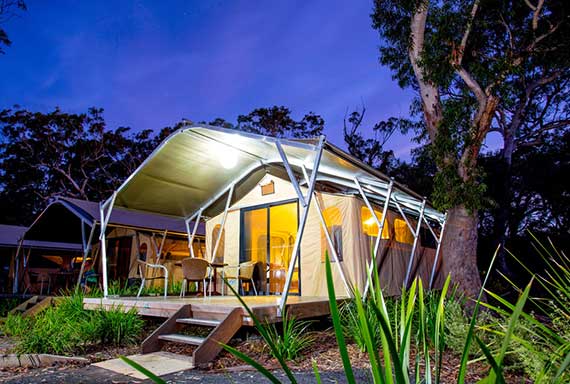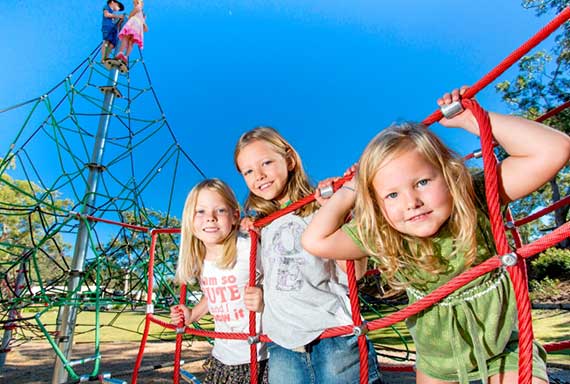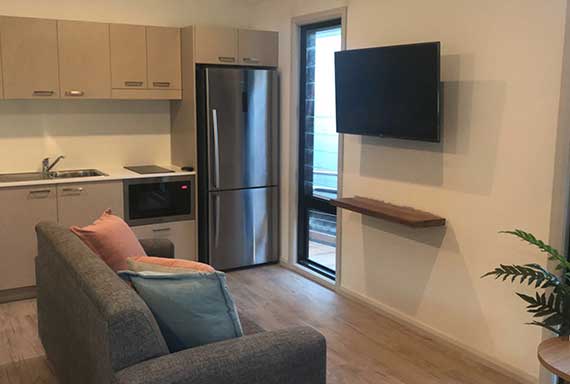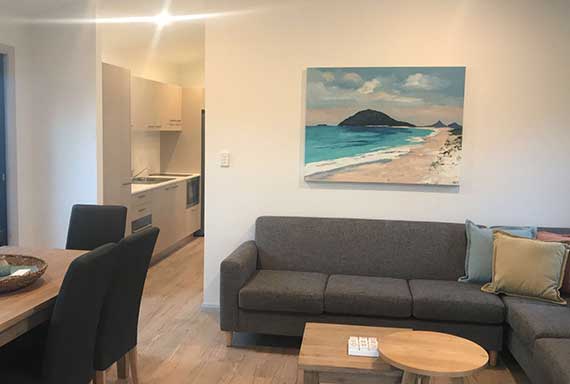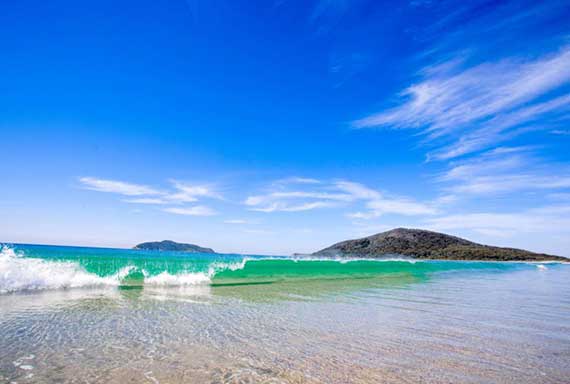 Chains/Groups
Reflections Holiday Parks