Reflections Holiday Parks Ballina
1 River Street, Ballina, New South Wales 2478
Relax in the serenity of the Richmond River, shoot down the brand new water slide at Ballina Water Park or swim and surf at patrolled beaches that boast some of the world's finest breaks.
Yes, there is something for everyone, no matter what age, at Reflections Holiday Parks Ballina. Though a short stroll will take you to the main town with its host of clubs, restaurants, cafes and specialty stores, you'll be longing to get back to the peace, tranquillity, friendliness and comfort of the park.
Don't forget to allocate a full day for some family fun at the Ballina Water Park with its outdoor swimming pool, heart stopping giant slide or shorter slides offering a gentler ride.
Facilities & Services
School Holiday Activities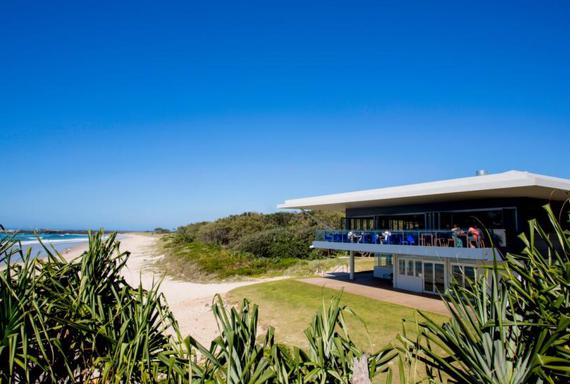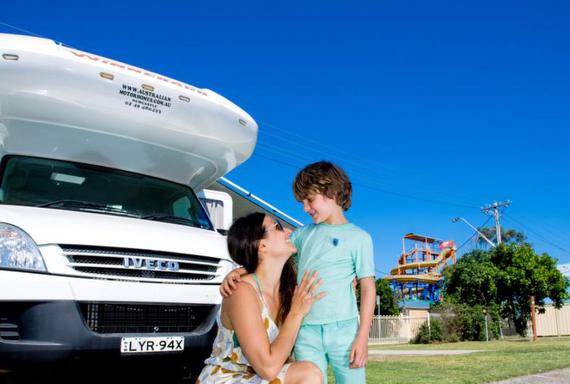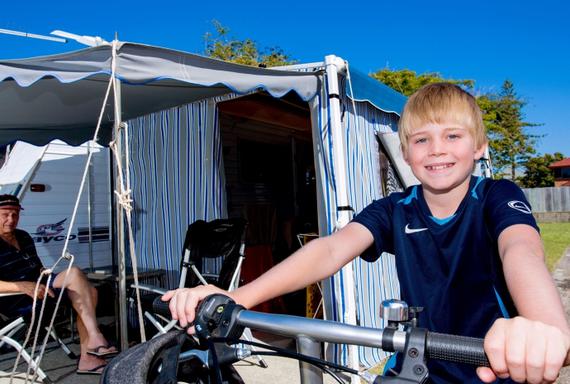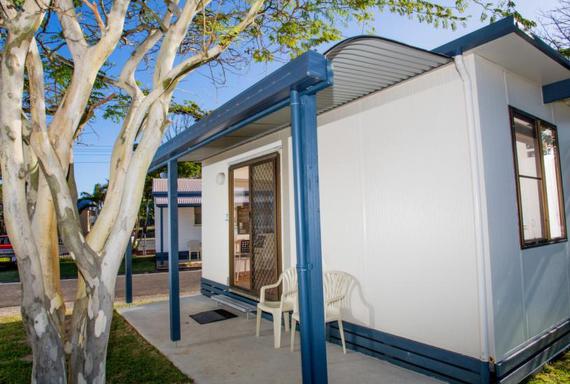 Chains/Groups
Reflections Holiday Parks