Kangaroo Valley Glenmack Park
215 Moss Vale Road, Kangaroo Valley, New South Wales 2577
Glenmack Park is an ideal destination for that family getaway with plenty of activities close by, including our very own on-site Kangaroo Valley Adventure Company. Kangaroo Valley has a unique climate with each season of the year offering different scenery and different experiences.
Located in the heart of the stunning Kangaroo Valley beside The Kangaroo River, Glenmack Park features picturesque mountain views in all directions and is landscaped to enhance the view.
Say hello to the park pets Harvey the horse, Mikey the pony, Ben and Jerry our twin miniature goats, and the alpacas Bambi, Yoda, Chewy. Ask at Reception or check out the notice board for feeding time schedules. Your family will love to escape to this delightful country park.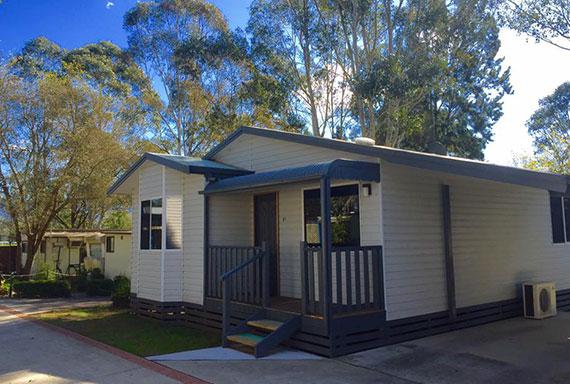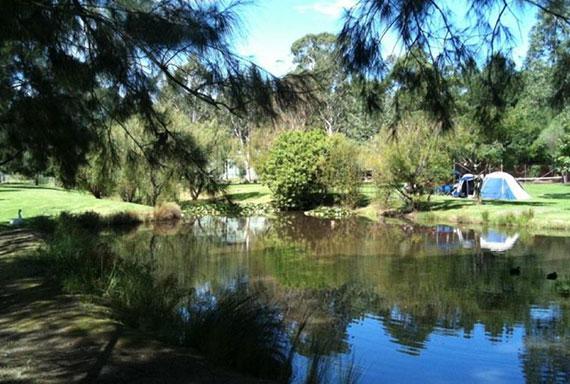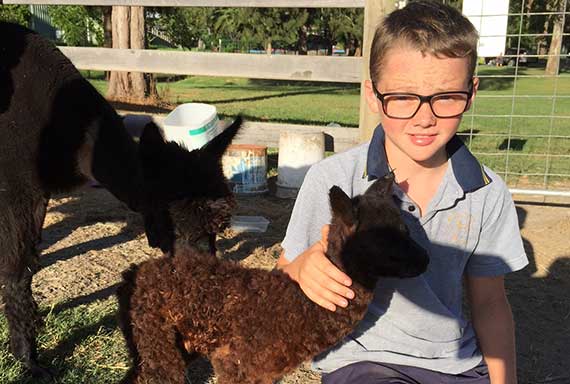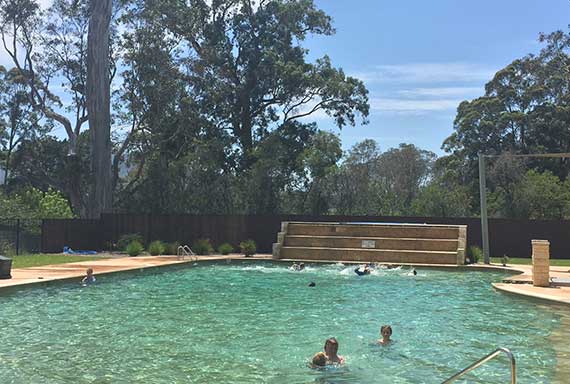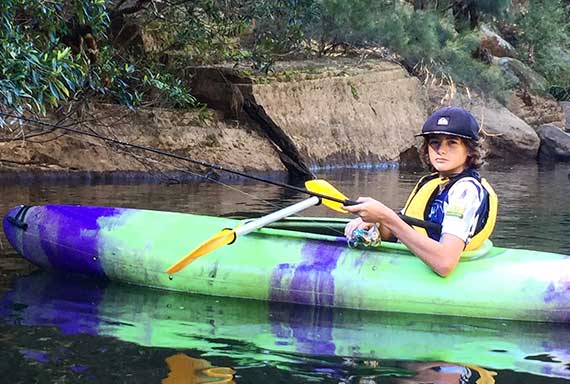 Region
Illawarra & Southern Highlands