Buckenderra Holiday Village
490 Buckenderra Road, Buckenderra, New South Wales 2630
The Buckenderra Holiday Village located on 100 acres of the beautiful Snowy Mountains is a pet friendly caravan park and campground, and boasts well-equipped 3 star self-catering cottages or cabins which can sleep up to 5 people.
The Snowy Mountains, are a beautiful region, and Buckenderra Holiday Village is the best of the best. Buckenderra is popular for winter sporting, since it is 1hr from Selwyn Goldfields and 1.5hrs from Thredbo and Perisher.
However, the rest of the year you can take advantage of the spectacular Eucembene Lake-front and indulge in all manner of water activities, ranging from water-skiing and boating to swimming and bird watching. The picturesque surrounds also offer plenty of opportunity for leisurely strolls to practise your photography or just to relax and soak up the scenery.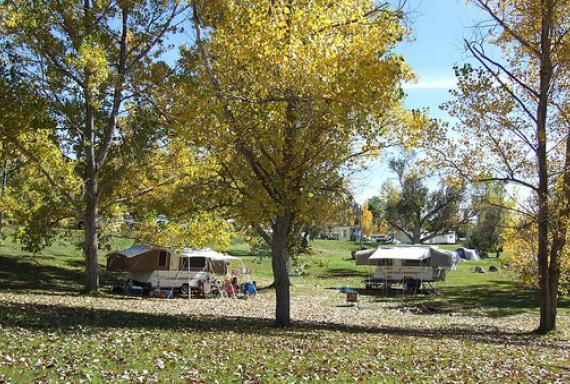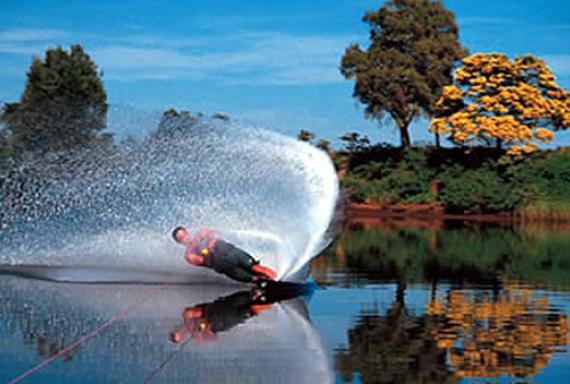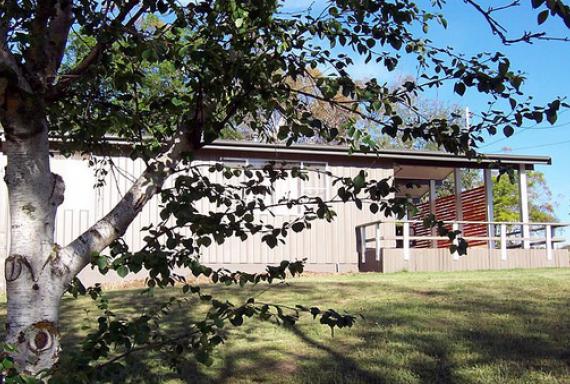 Region
Canberra & The Snowy