Blacksmiths Beachside Holiday Park
30 Gommera Street, Blacksmiths, New South Wales 2281
Blacksmiths Beachside Holiday Park is located a short stroll from one of the finest beaches in New South Wales. Walk along the pristine sand, swim in the safety under the watchful eye of the surf lifesaving patrol or just sit, relax and enjoy the sounds of the Pacific Ocean rolling onto the sand. The park offers a range of accommodation including cabins, villas, powered an un-powered caravan and camping sites.
Excellent boat launching facilities are provided close to the park for safe and easy access to the open sea and Lake Macquarie. Swim, surf, fish, and sail to your heart's content.
The extensive recreational facilities include a resort style solar heated swimming pool, tennis courts, playground equipment, and holiday period activities will keep the kids busy while you relax and unwind. Blacksmiths Beachside Holiday Park is the perfect beachside holiday destination with a variety of accommodation options to cater for all.
Facilities & Services
School Holiday Activities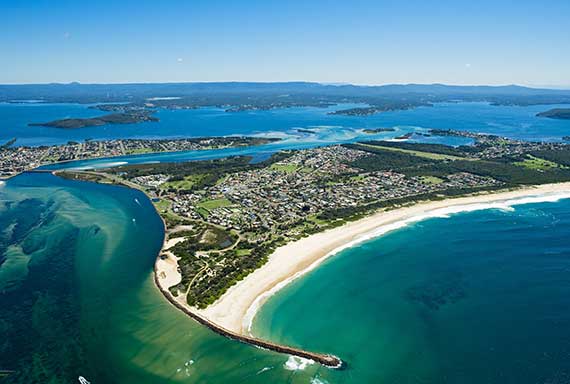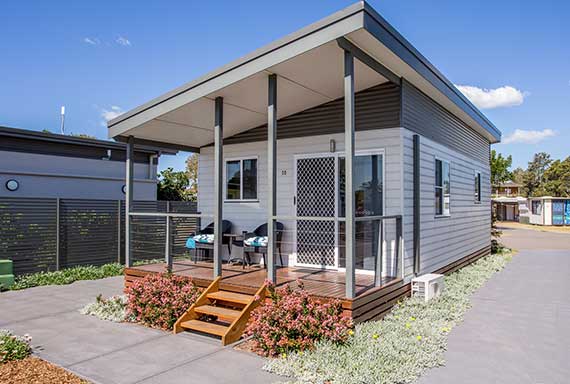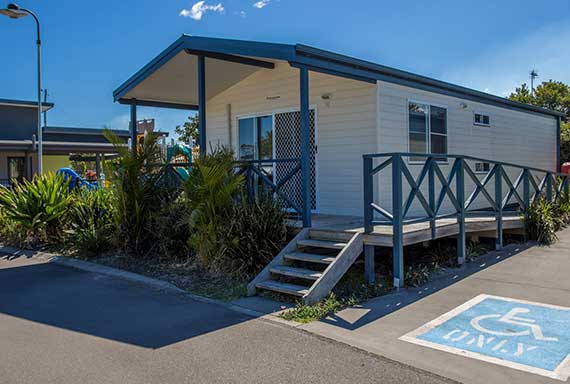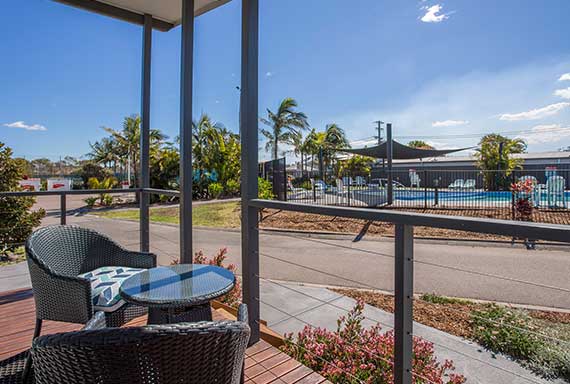 Chains/Groups
Lake Mac Holiday Parks
Region
Lake Macquarie & Newcastle