Batemans Bay Marina Resort
49 Beach Road, Batemans Bay, New South Wales 2536
The Batemans Bay Marina Resort, Batemans Bay on the NSW South Coast, is a beautiful resort style property overlooking the ocean and tidal lagoon. Our Batemans Bay holiday villas are perfect for accommodating families, corporate travellers, groups, conferences, weddings, special events or even for longer stays.
For extra luxury, Batemans Bay Marina Resort has a range of waterfront villas with ocean views, spas and private BBQ. There is a 16-metre swimming pool with separate wading pool, full sized tennis court, children's playground and gaming area – plenty of day activities for guests.
Corrigan's swimming beach is just a few minutes stroll away and boat enthusiasts and fisherman benefit from direct access to the boat ramp through the rear of the resort.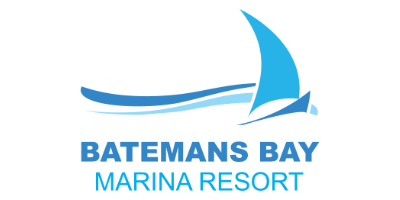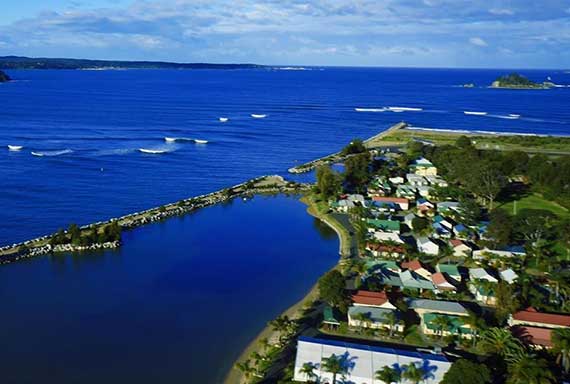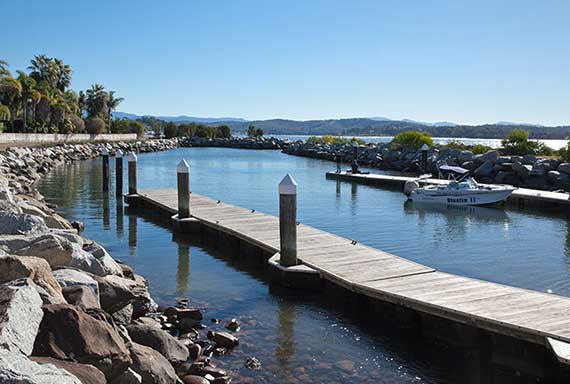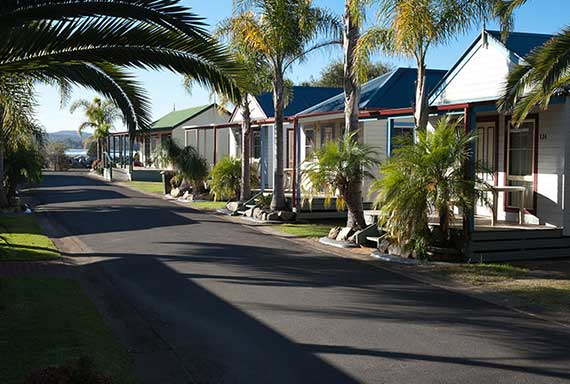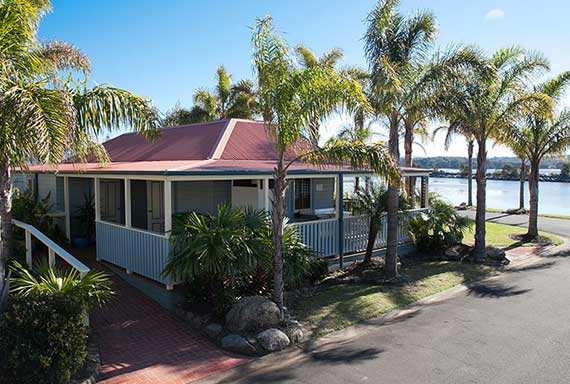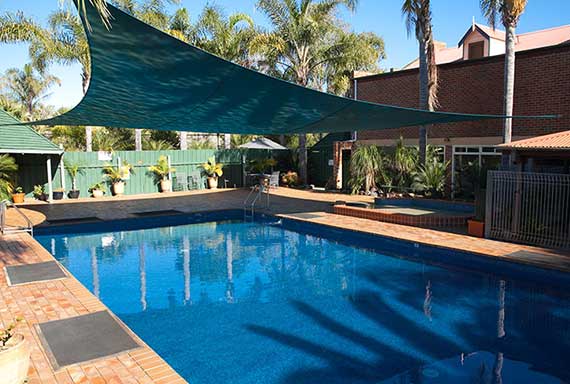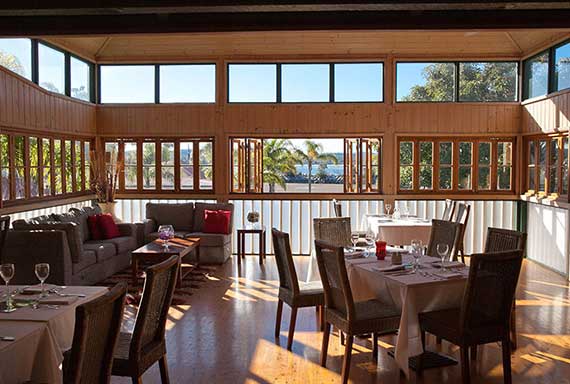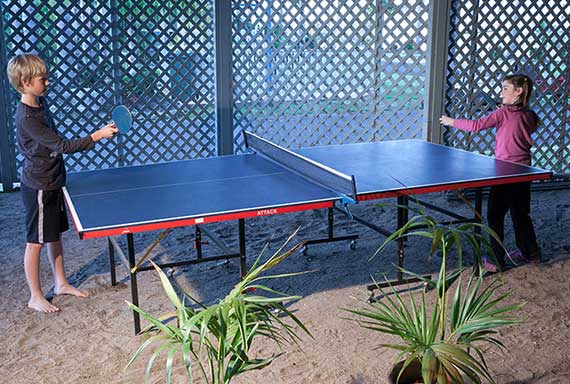 Chains/Groups
Hampshire Holidays