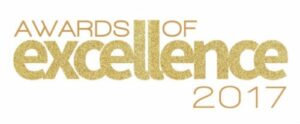 Best Holiday Park Inland (100 sites or less) – Duel Winner
The Best Holiday Park Inland with 100 sites or less, was recently awarded to two industry members at the CCIA (Caravan and Camping Industry Association) Awards of Excellence.
Mittagong Caravan Park is situated in the township of Mittagong, the gateway to the beautiful Southern Highlands. Set amongst natural bushland and wildlife and makes the perfect base to explore the Highlands.
Enjoy a break away in comfort in cabin accommodation, or utilise the parks facilities and bring your own RV or tent!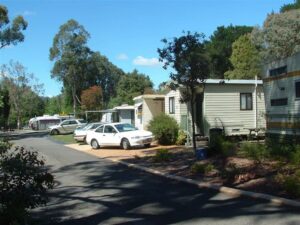 Rainbow Pines Tourist Caravan Park is a Tourist Park with breath taking scenery and an emphasis on family holiday enjoyment. Located on the shores of beautiful Lake Eucumbene with the Snowy Mountains as its backdrop.
You can relax on the verandah of a deluxe cabin or sit under a tree in a camping site and feed the wild birds or catch a glimpse of a wallaby or echidna.
Rainbow Pines Tourist Caravan Park has won this category for the third year, and now join the CCIA's 'Hall of Fame'.