Thou Walla Sunset Retreat
2 Ridgeway Avenue, Soldiers Point, New South Wales 2317
Witness the most amazing sunset views over the bay at Thou Walla Sunset Retreat, located at the tip of Soldiers Point.
Spoil yourself in one of our Sunset Glamping Tents that contains everything you'll need including a King Size Bed, full ensuite facilities, flat screen TV, and huge daybed on the veranda.
Thou Walla Sunset Retreat is a short 2.5 hours north from Sydney and also offers a range of other accommodation options that include water view cabins for families and unpowered van and tent sites.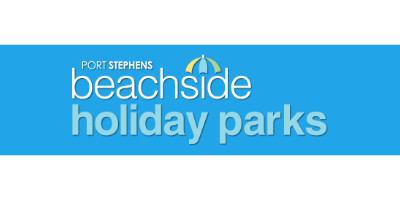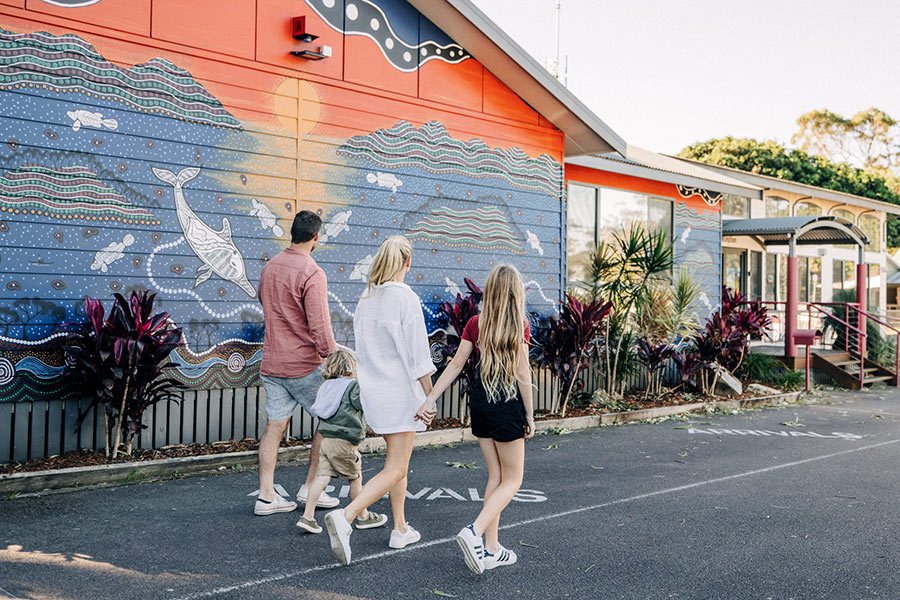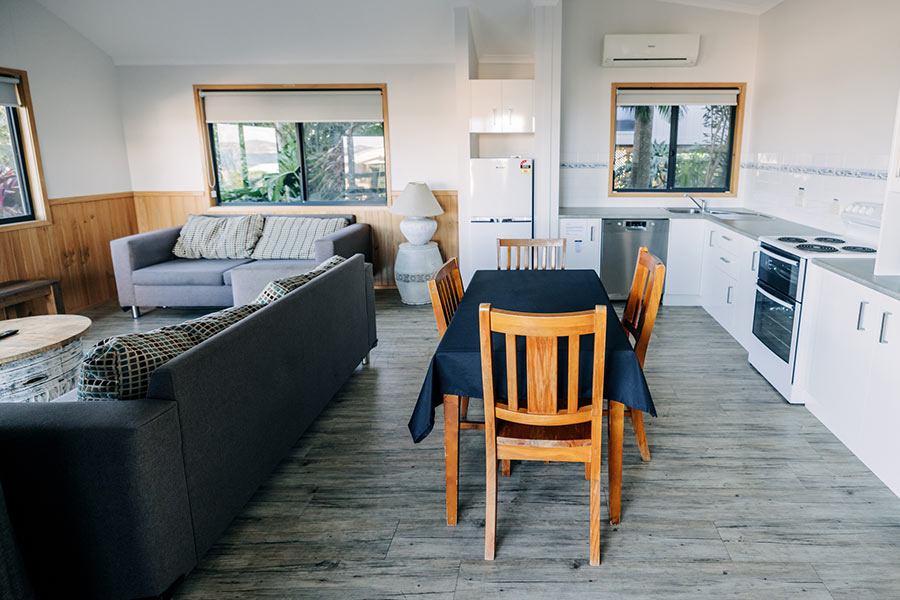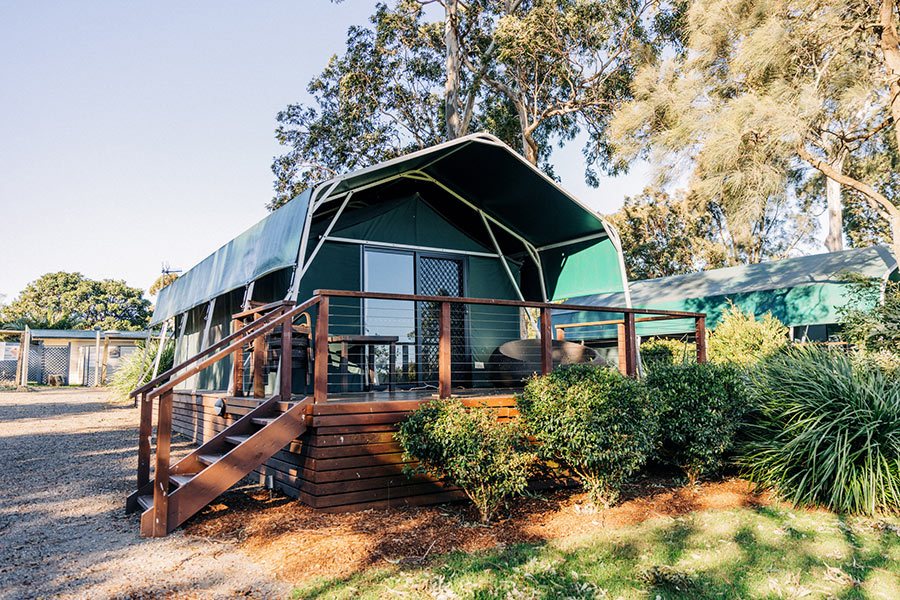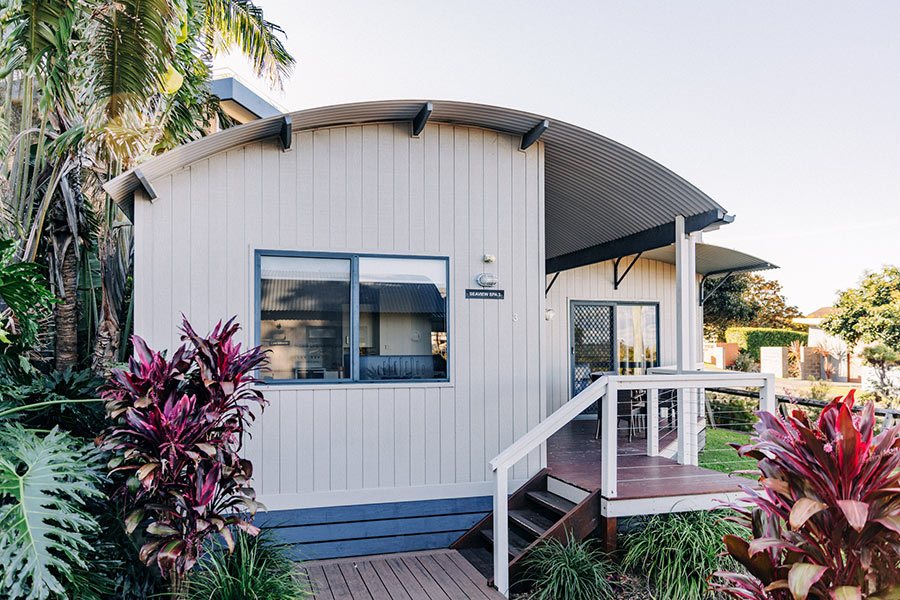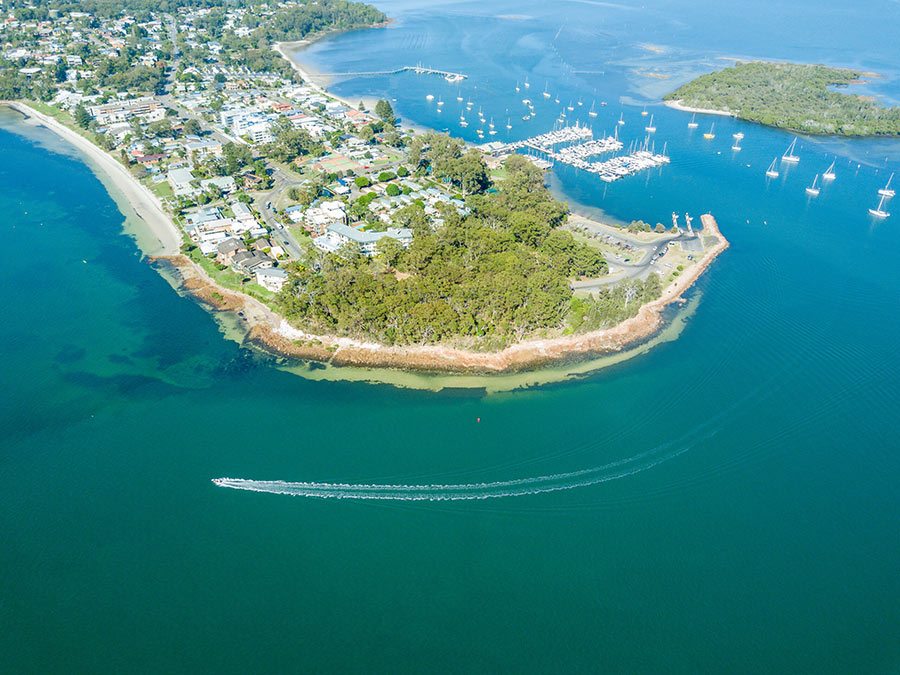 Chains/Groups
Port Stephens Holiday Parks