Tasman Holiday Parks – Lake Mulwala
3327 Spring Drive, Mulwala, New South Wales 2647
Tasman Holiday Parks – Lake Mulwala is so much more than a holiday park.  It is a piece of paradise which gives families and groups the chance to really enjoy life.  We have designed our park to offer our guests a unique opportunity to create a place where you and your family can enjoy an unrivalled holiday experience.
Whether your idea of a good holiday is to sit under a tree by the lake and enjoy a good book, or perhaps you prefer being involved in an exciting range of high-energy activities, you'll find it all right here at your doorstep.
Perhaps one of the things that makes Tasman Holiday Parks – Lake Mulwala such a special place is the fact that as soon as you step through the gates, you know you've arrived somewhere special, somewhere you can unwind and truly relax.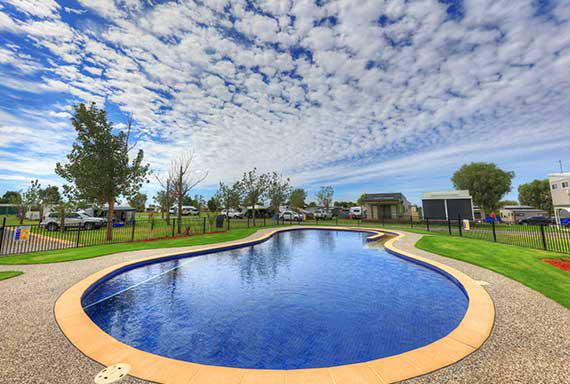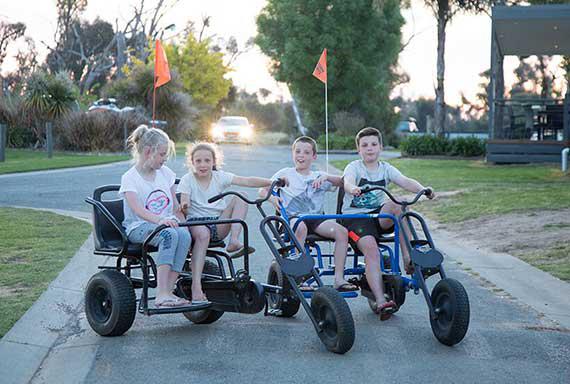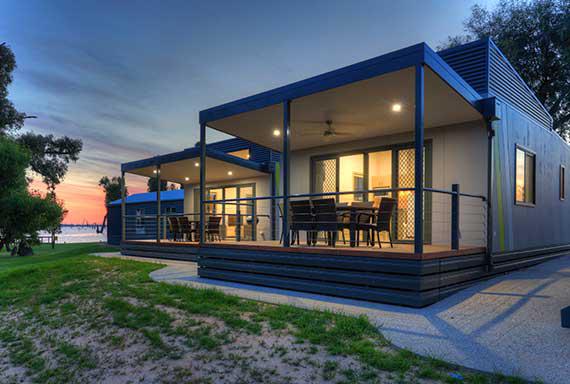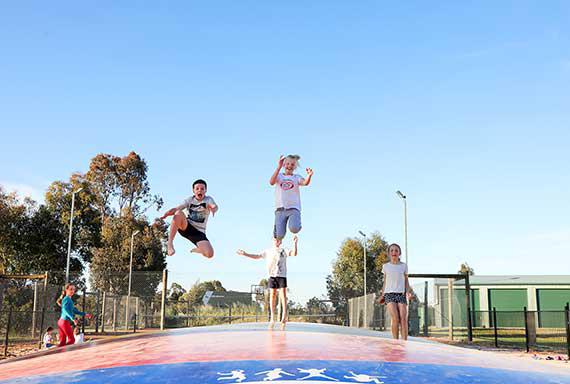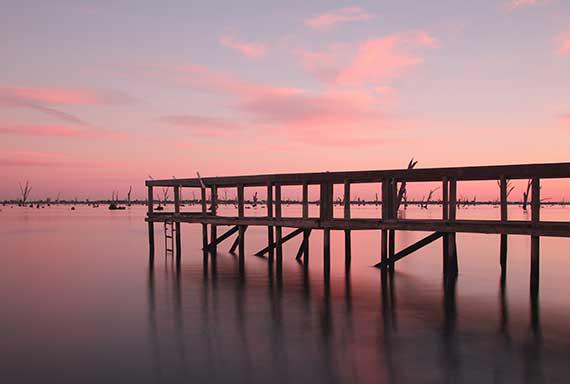 Chains/Groups
Tasman Holiday Parks
Region
Riverina & The Murray River