71 Shoal Bay Road, Shoal Bay, New South Wales 2315
Shoal Bay Holiday Park is located directly opposite one of the most beautiful beaches on the east coast of Australia and is ideal for your next short break or extended stay.
Shoal Bay Holiday Park has upgraded its amenities that incorporate modern showers, and laundry with state-of-the-art new equipment & toilet facilities surrounded by landscaped gardens.
Immerse yourself in the gentle aquamarine waters and the clean white sand of Shoal Bay the perfect swimming beach that the family will love. You are just a minute's walk to the cosmopolitan picture postcard village of Shoal Bay with water view cafes, quaint shops, restaurants and clubs.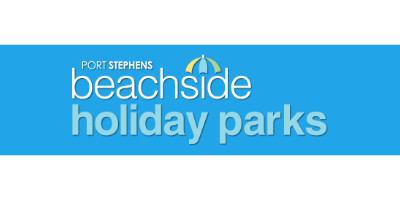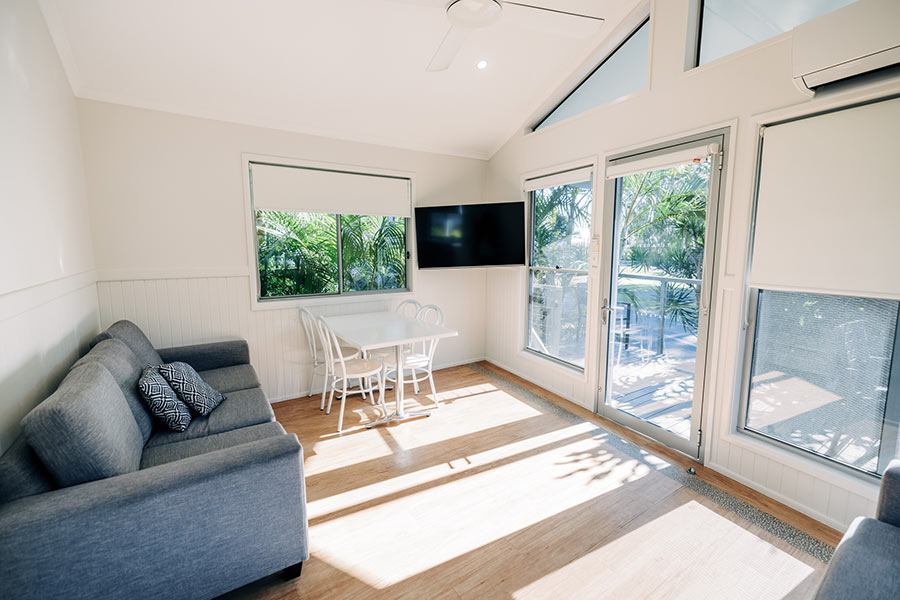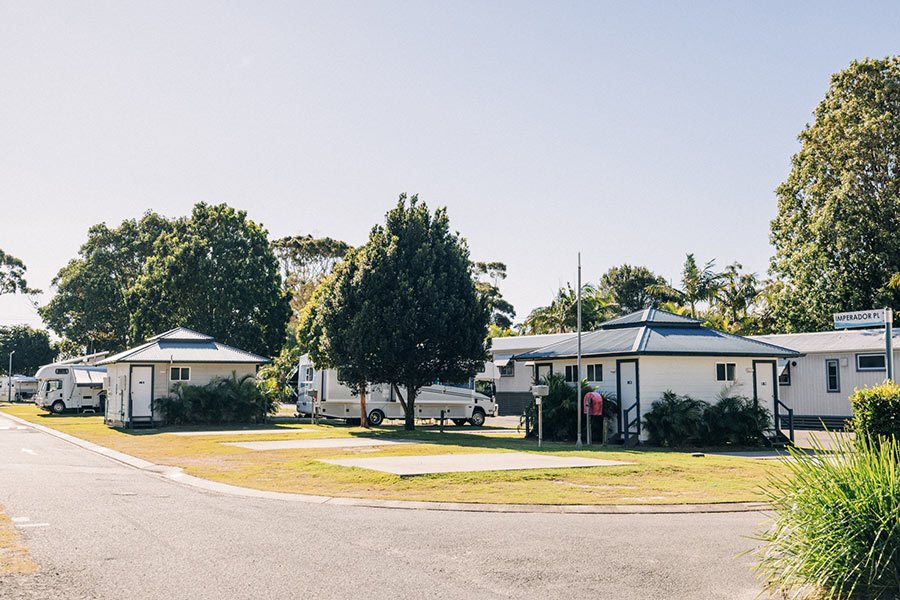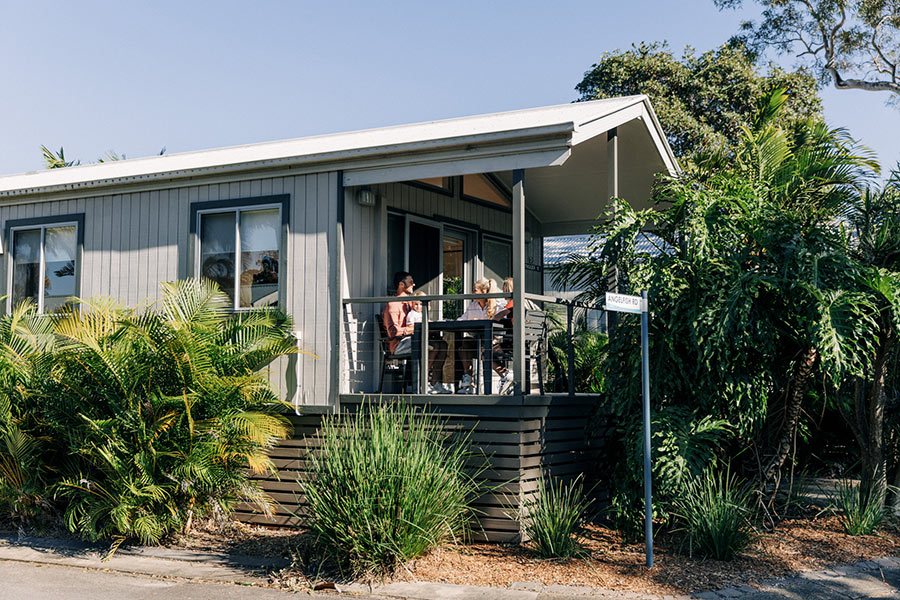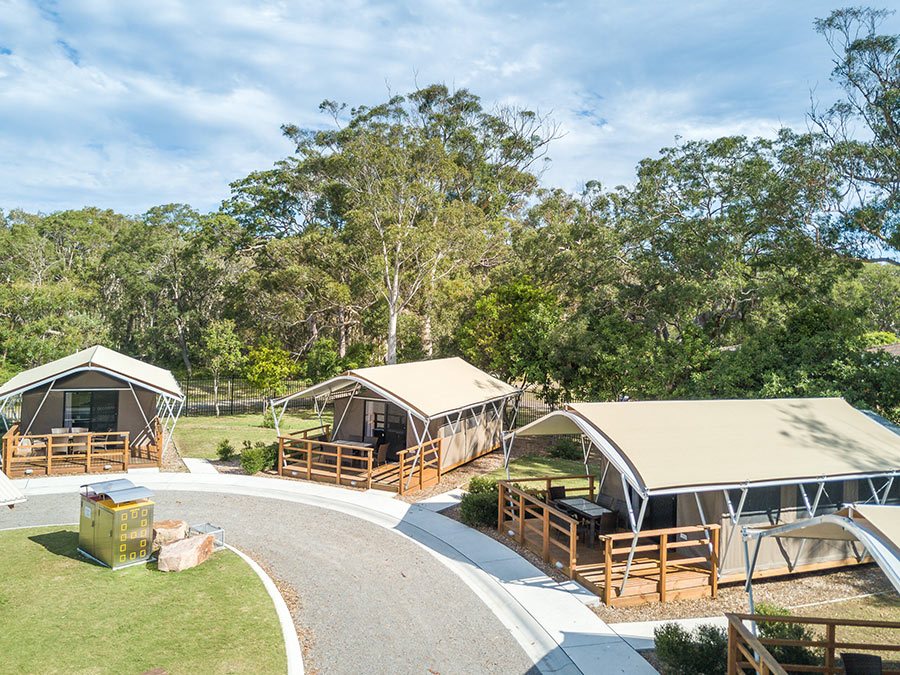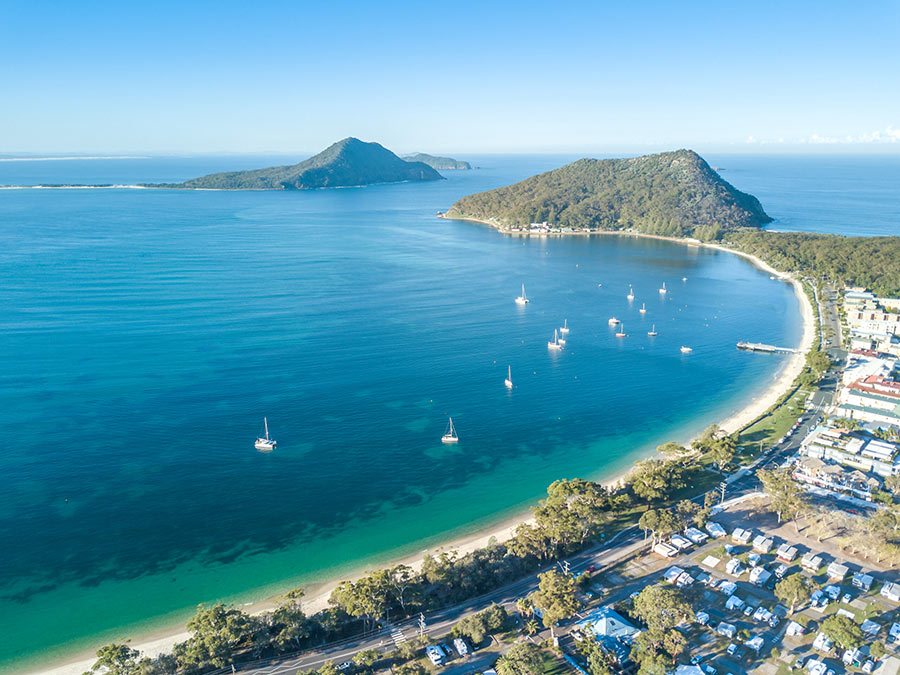 Chains/Groups
Port Stephens Holiday Parks