Reflections Holiday Parks Terrace Reserve
Fingal Street, Brunswick Heads, New South Wales 2483
Situated on the banks of the tranquil Simpsons Creek, surrounded by nature reserves, but only a minute's walk to the centre of cosmopolitan Brunswick Heads, makes Reflections Holiday Parks Terrace Reserve the ideal holiday destination.
Reflections Holiday Parks Terrace Reserve has a variety of accommodation choices. Family cabins have proven to be very popular. Most are located on the river bank, overlooking the enticing waters of the Brunswick River.
The caravan, campervan and tent powered and unpowered sites are also located close to the water. Sea breezes and shade from the many trees in the park make for a very comfortable camping experience for all guests.
Facilities & Services
School Holiday Activities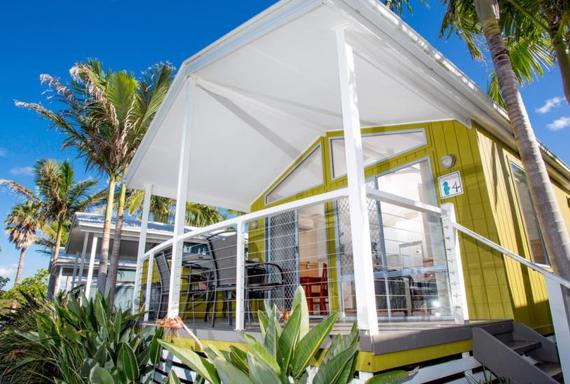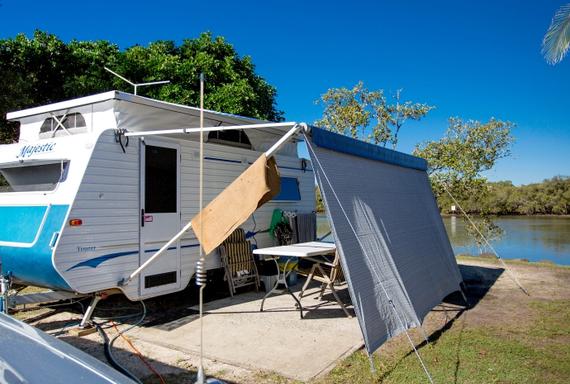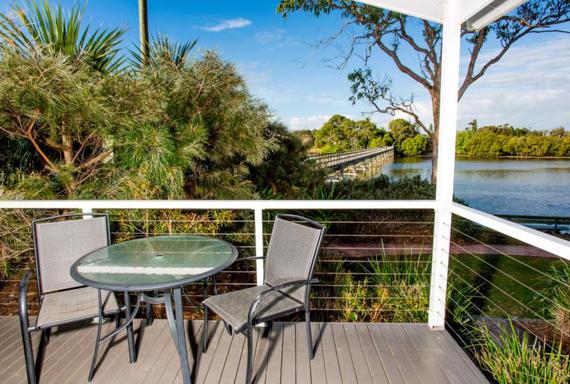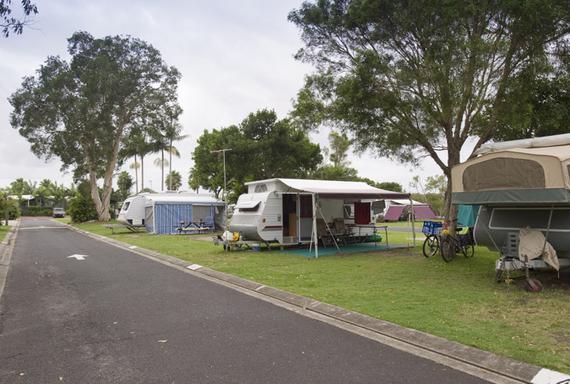 Chains/Groups
Reflections Holiday Parks