Port Stephens Koala Sanctuary
562 Gan Gan Road, One Mile, New South Wales 2316
Port Stephens Koala Sanctuary offers visitors a unique opportunity to see koalas in their natural habitat.
The park is a 20-minute walk to some of the most spectacular surfing and swimming beaches you'll ever see, or a 3-minute drive to the patrolled end of One Mile Beach.
Our Deluxe 4 Star Glamping tents offer you the perfect place to rejuvenate while enjoying a unique nocturnal experience. Wake up with the koalas in their spectacular natural bushland setting and enjoy everything that our Koala Sanctuary has to offer.
If glamping is not for you, we also have a range of accommodation — from Deluxe Studio Rooms to our One Bedroom Deluxe Suites. These offer a more conventional stay, so you can experience the koalas' natural setting while taking in the stunning views of our beautiful bushland environments.
Please note smoking is not permitted in the holiday park.
Facilities & Services
School Holiday Activities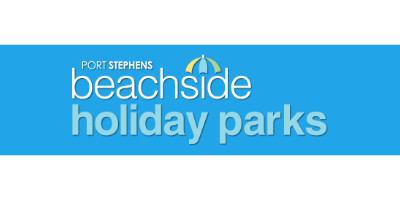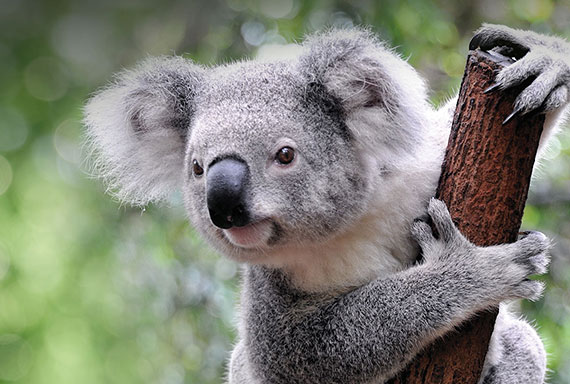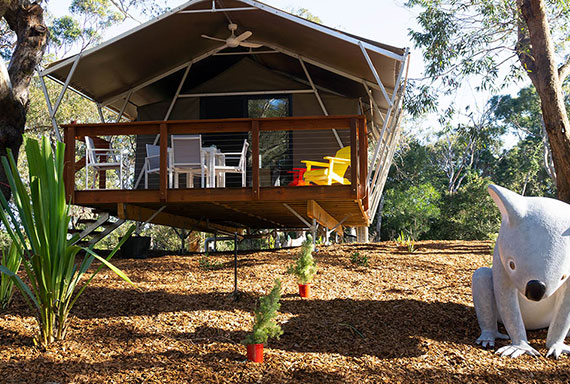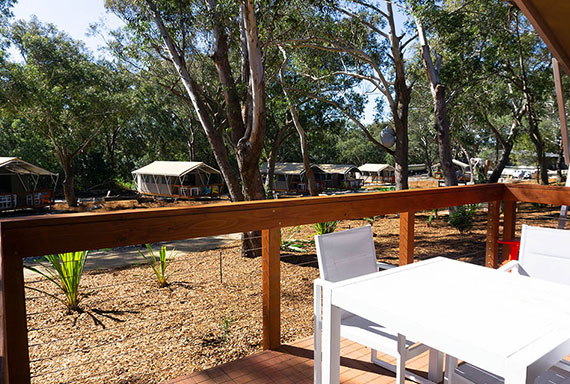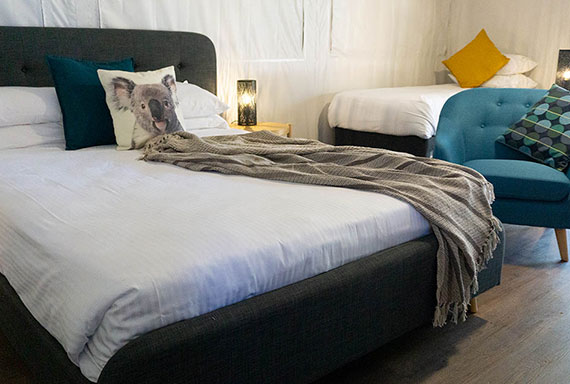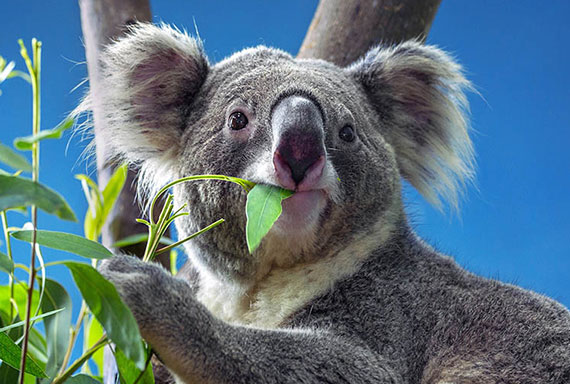 Chains/Groups
Port Stephens Holiday Parks