33 The Lakes Way, Forster, New South Wales 2428
Lanis Holiday Island is situated in the heart of Forster on Wallis lake, close to shops, clubs and beaches.
The caravan park is a member of G'Day Parks of Australia, offering a range of cabin accommodation to suit all budgets and tastes and for those who choose to travel with their own Caravan, Motorhome or RV a choice of sites, some with their own personal bathroom.
For the tent camper who wants that natural camping experience then our additional 25 hectares of natural bushland Tony's Point Island is for you.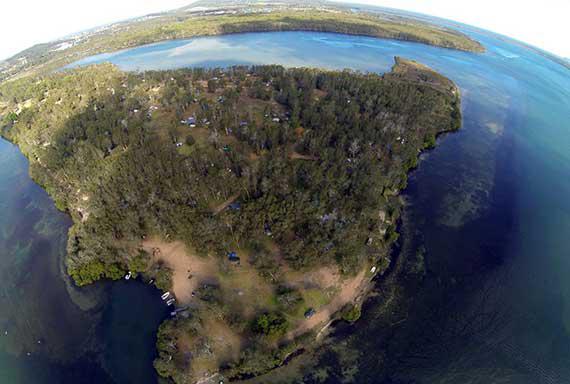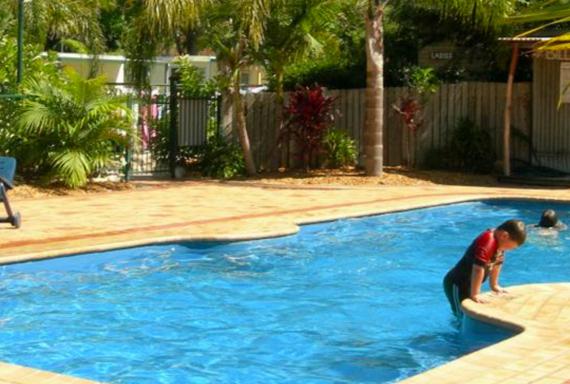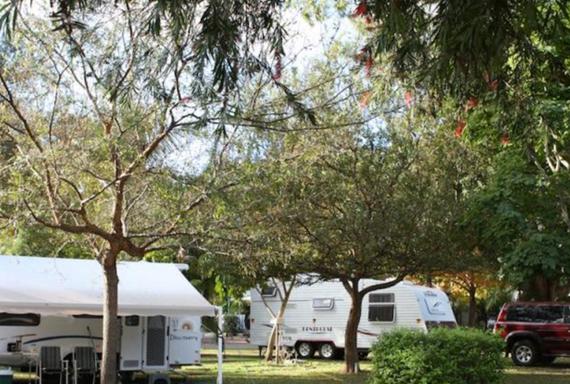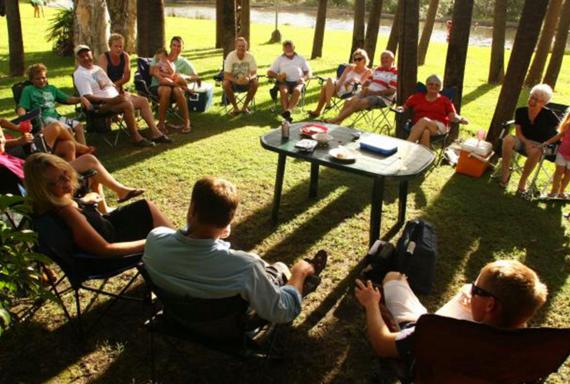 Region
Manning Valley & The Great Lakes