62 North Durras Road, Durras North, New South Wales 2536
For lovers of nature, the environment, the great outdoors and unspoiled beaches with a peaceful and safe family holiday environment on the South Coast of New South Wales.
The modern waterfront cabin accommodation at Joalah Holiday Park overlook the beautiful North Durras Beach and the pristine Durras Lake at the point where the lake runs into the sea.
The beach is easily accessible and the wide sandbanks and shallow water makes this a safe, secluded and peaceful environment for families.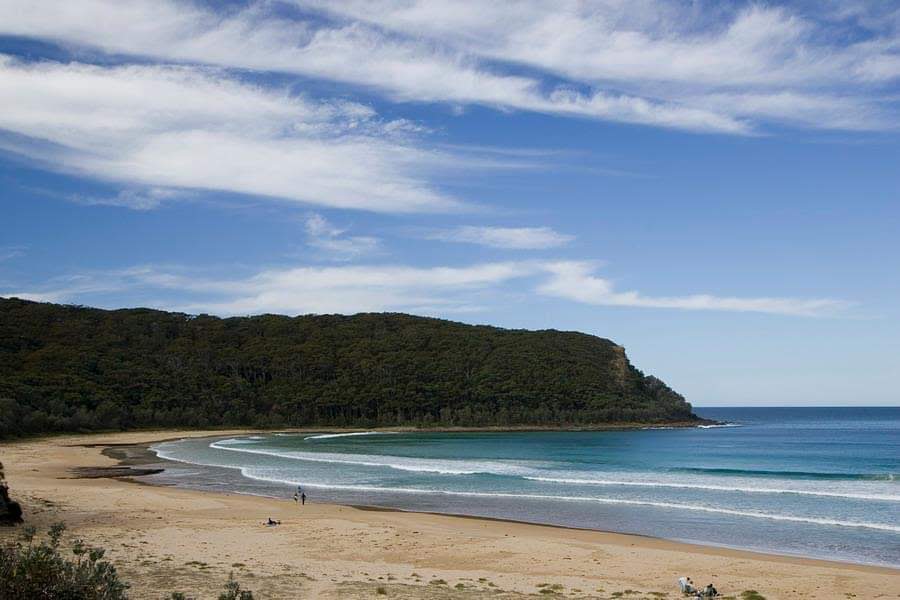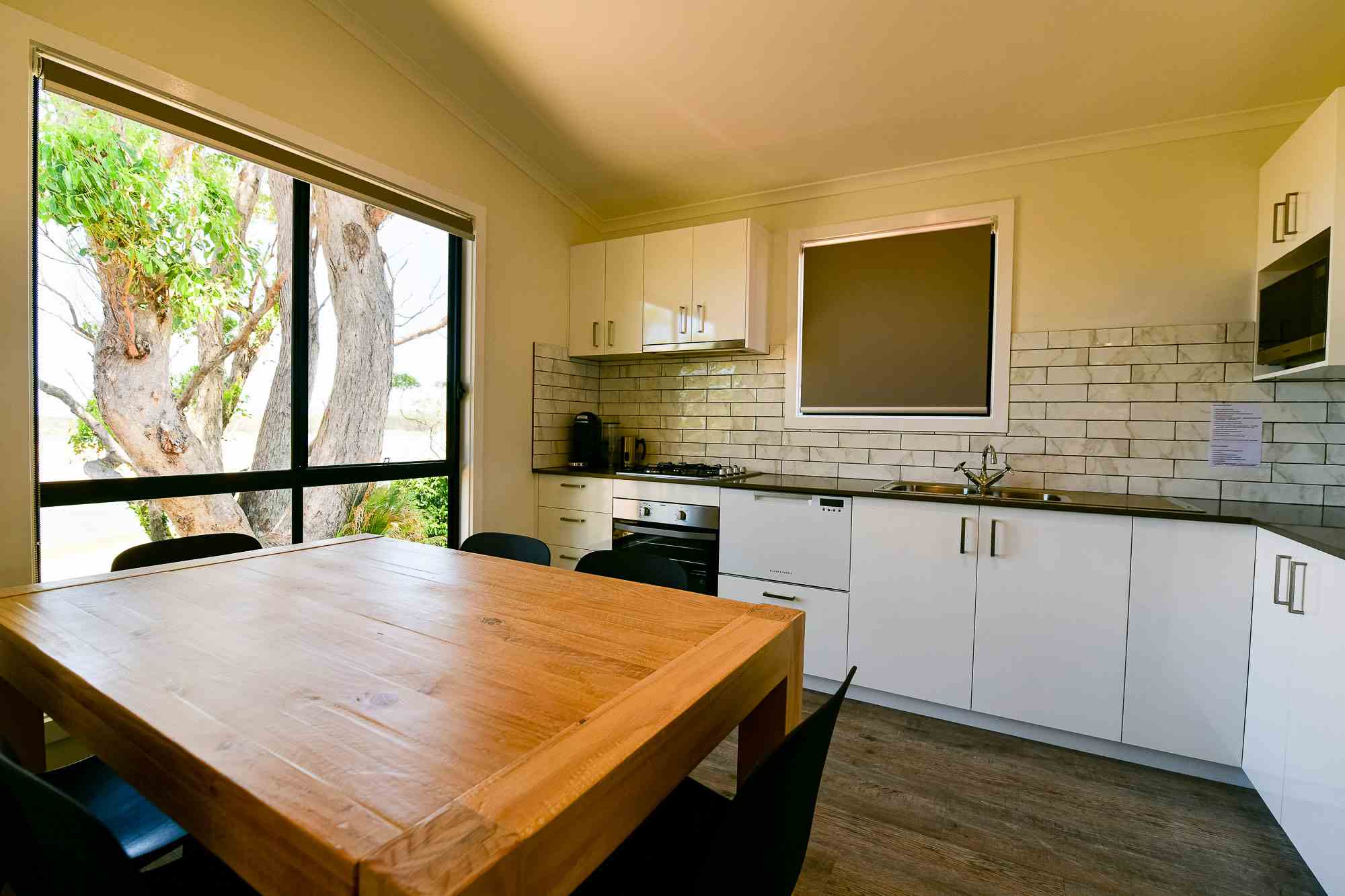 Chains/Groups
Hampshire Holidays