BIG4 Ingenia Holidays Soldiers Point
122 Soldiers Point Road, Soldiers Point, New South Wales 2317
When it comes to beach holidays, few do it better than the New South Wales North Coast and Ingenia Holidays Soldiers Point is smack bang in the middle of its coastline action.
It's not just water sports on the day's agenda from Ingenia Holidays Soldiers Point, you're within hiking boot's tread of some of the best bushwalking in New South Wales and only a short drive from the Hunter Valley region where you'll find some of the best food and wine trails in New South Wales.
Accommodation comes in all shapes and sizes at this holiday park, with tents, caravan sites (powered) and cabins that can sleep up to eight people.
When you're not exploring the coastline Soldiers Point sits upon, there's plenty to do in park – whether it's the swimming pool, purpose-built bike track, splash park, jumping cushion, kids club or playground.
For the bigger kids (read: adults) BBQ facilities and camp kitchen allow you to kick back and relax, meet new friends and slow down into the Soldiers Point way of life.
Facilities & Services
School Holiday Activities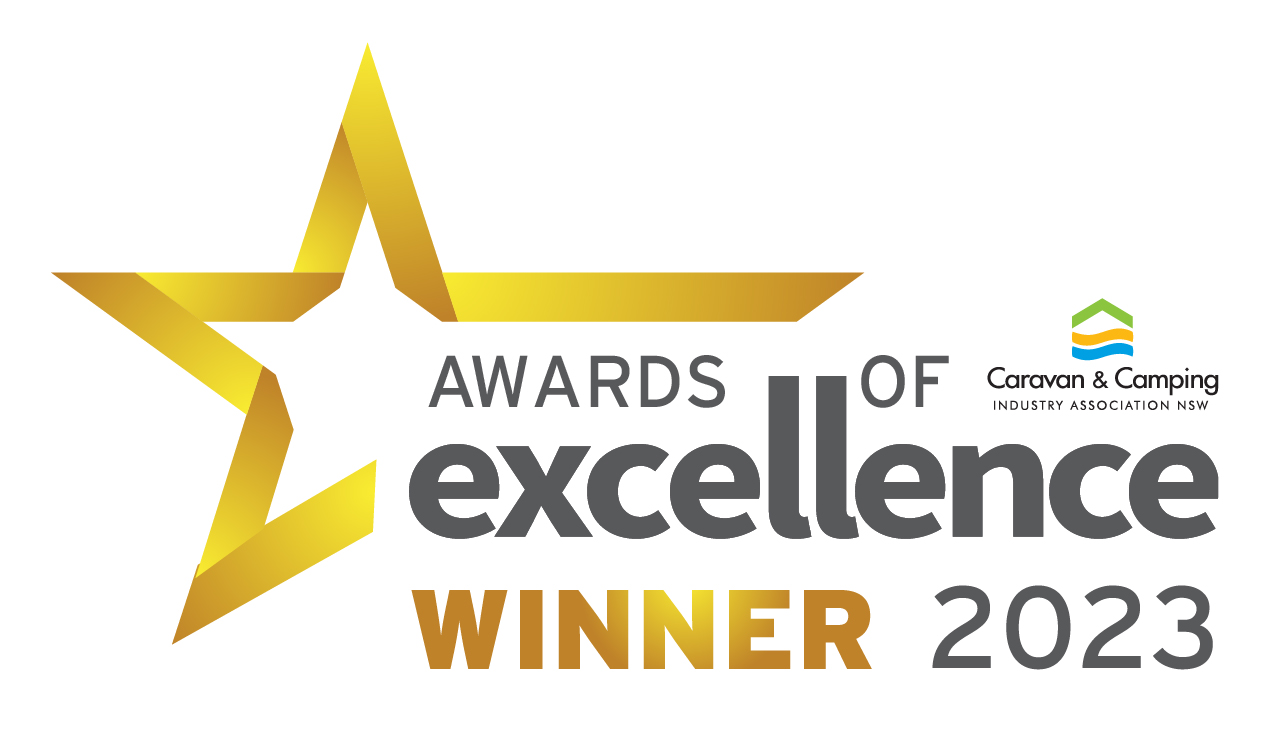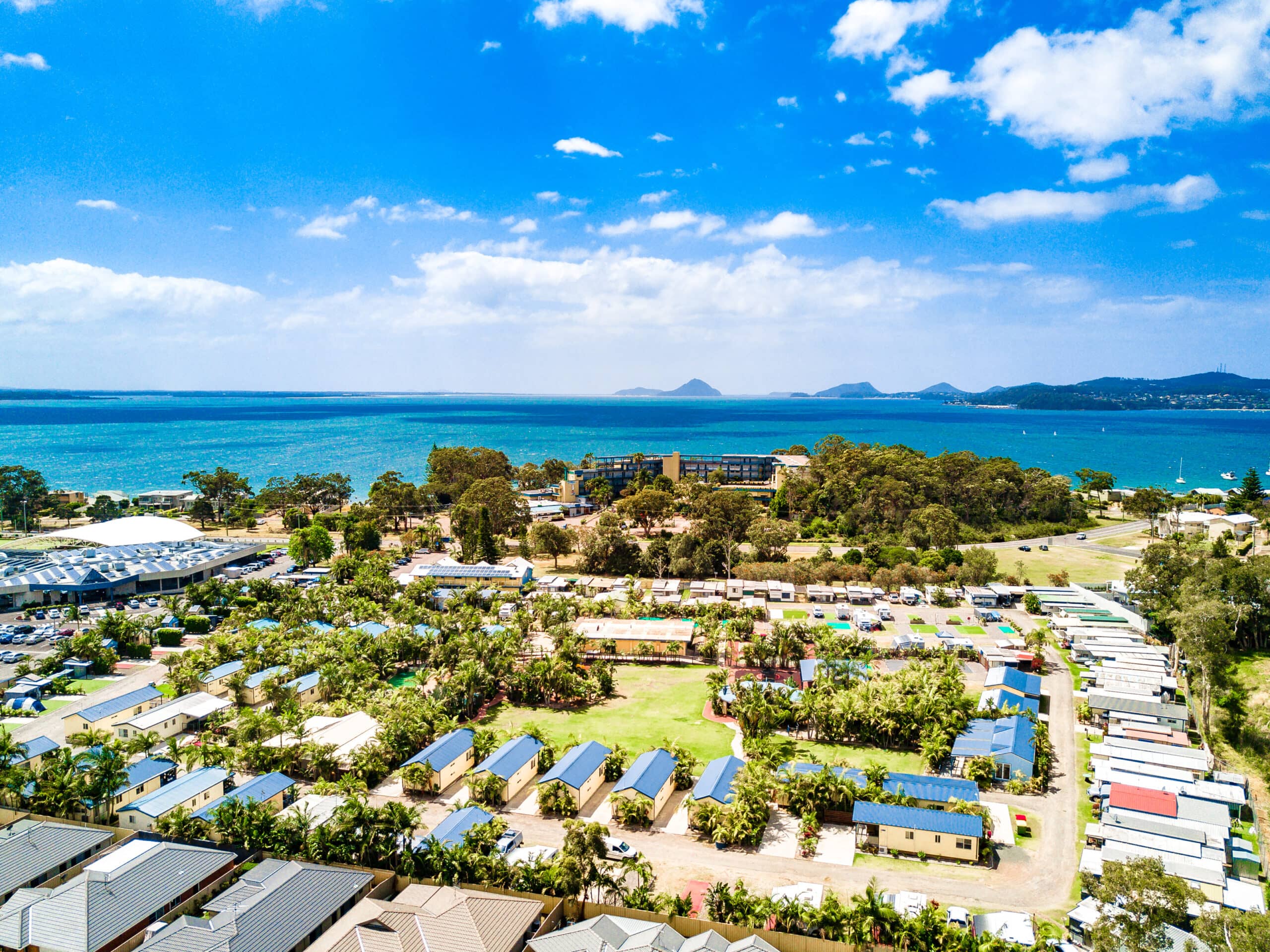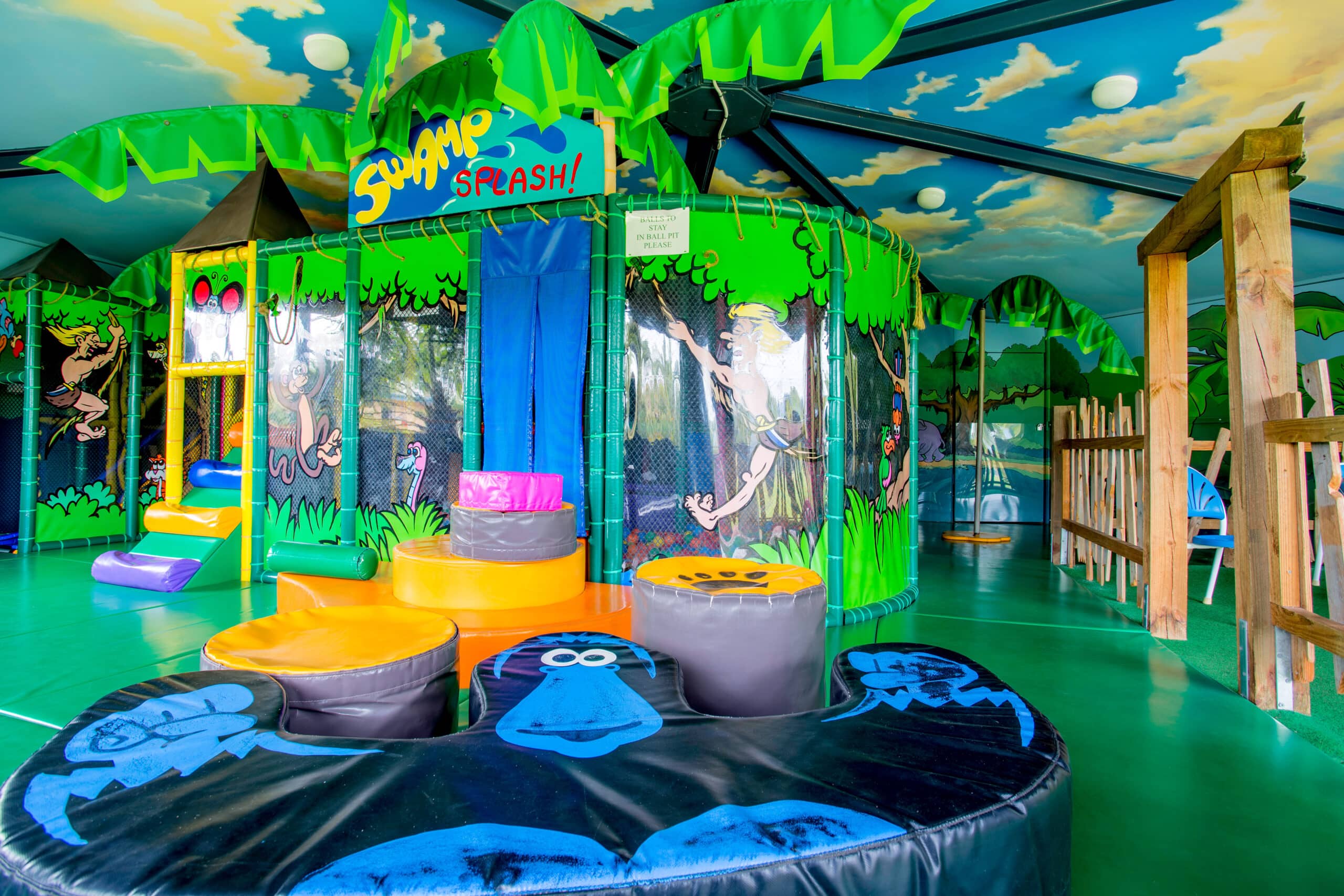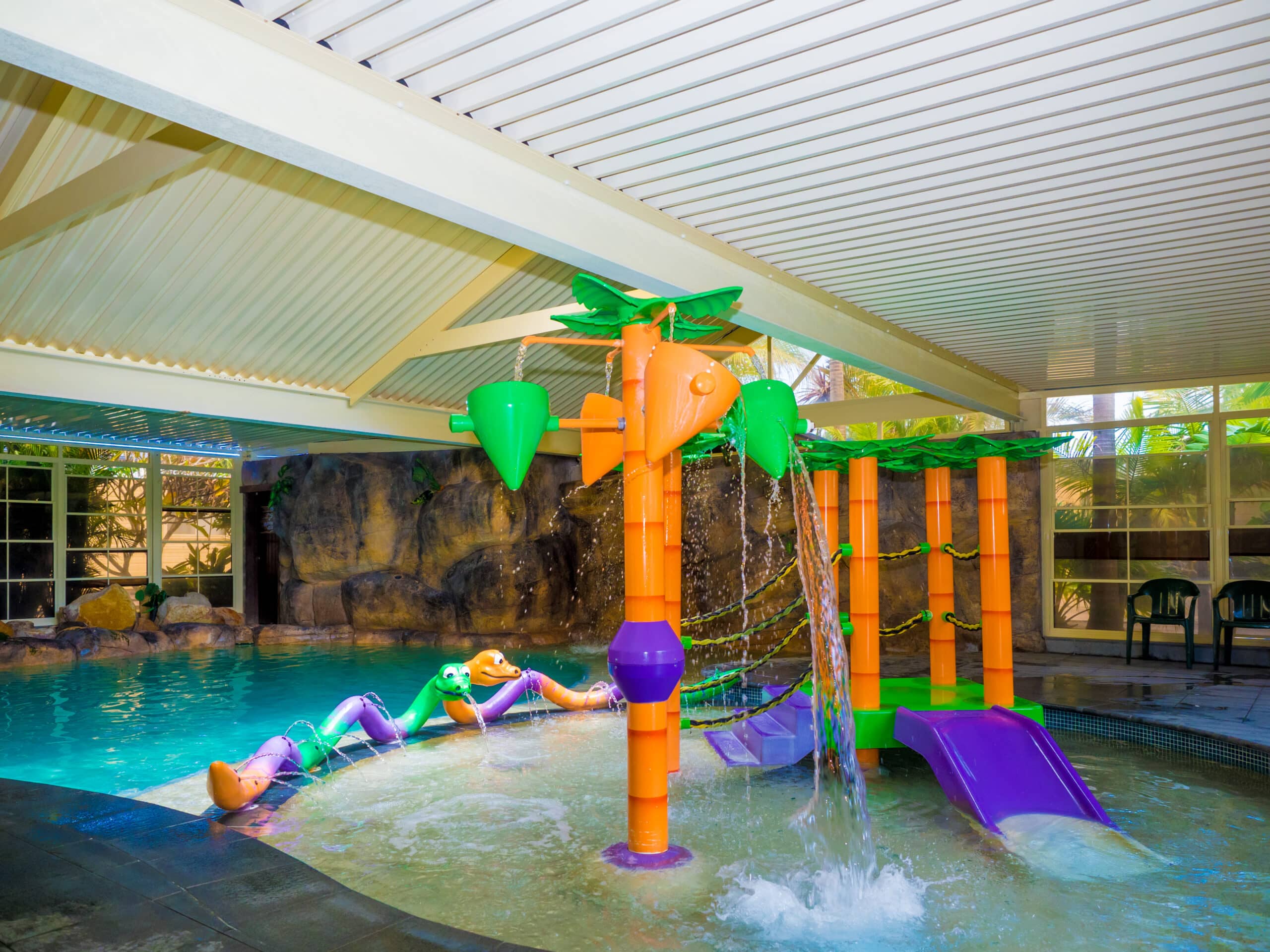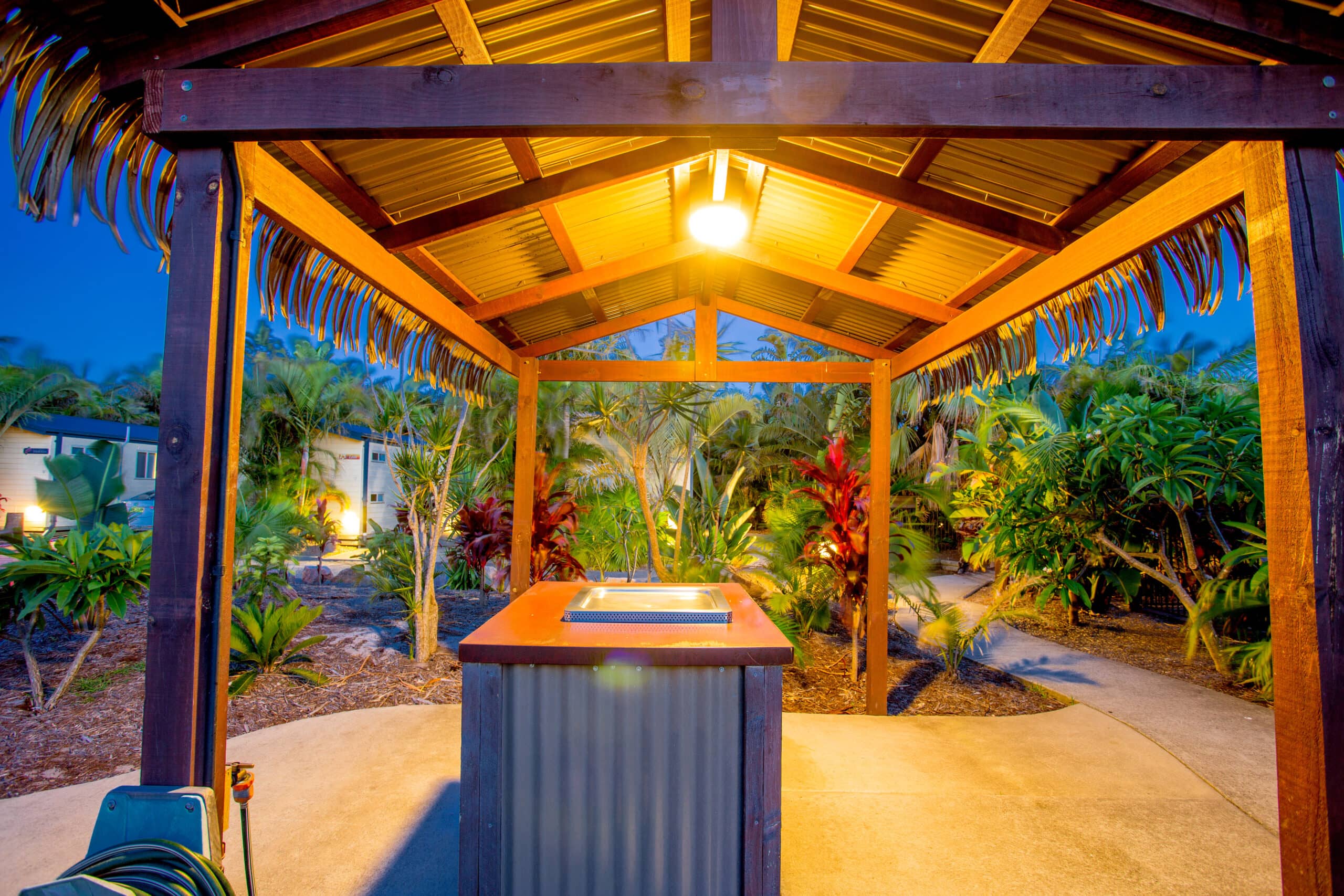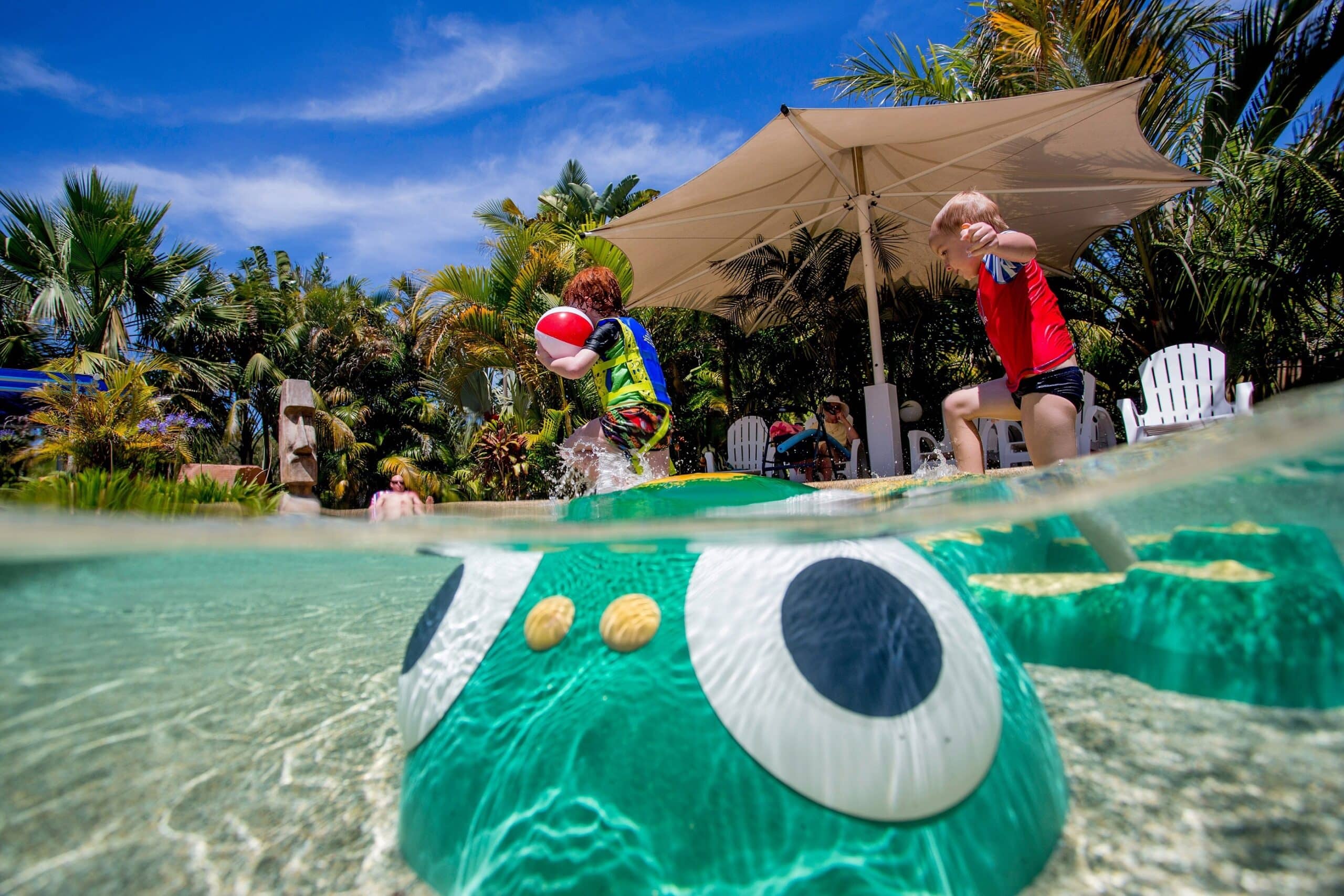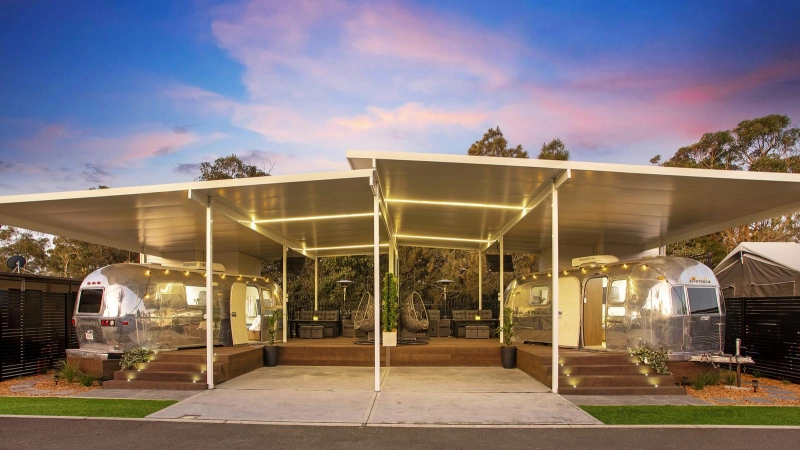 Chains/Groups
BIG4, Ingenia Holidays