1 Waratah Street, Bendalong, New South Wales 2539
Holiday Haven Bendalong is the ideal location to escape it all and get back to nature or the traditional family holiday. It's a paradise for everyone wanting to relax, bushwalk, swim, fish or surf.
Nestled amongst tall eucalypts, Holiday Haven Bendalong offers a range of accommodation options for camping, caravaning and cabin holidays. Boasting Inyadda Beach and its surf breaks, as well as the calm waters of Washerwoman's and Boat Harbour Beach.
The park is home to resident wildlife – native birds, possums, kangaroos, and even stingrays off the local boat ramp.
Facilities & Services
School Holiday Activities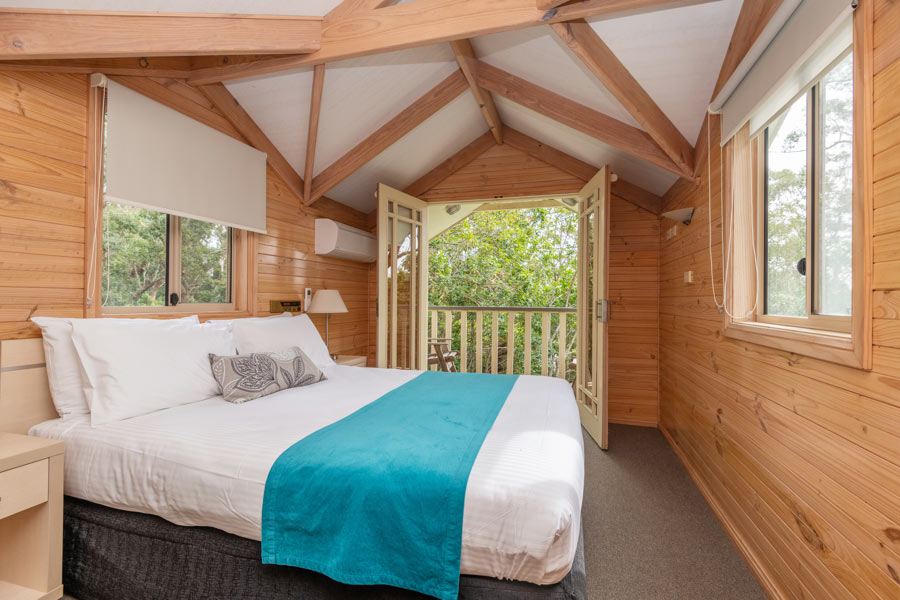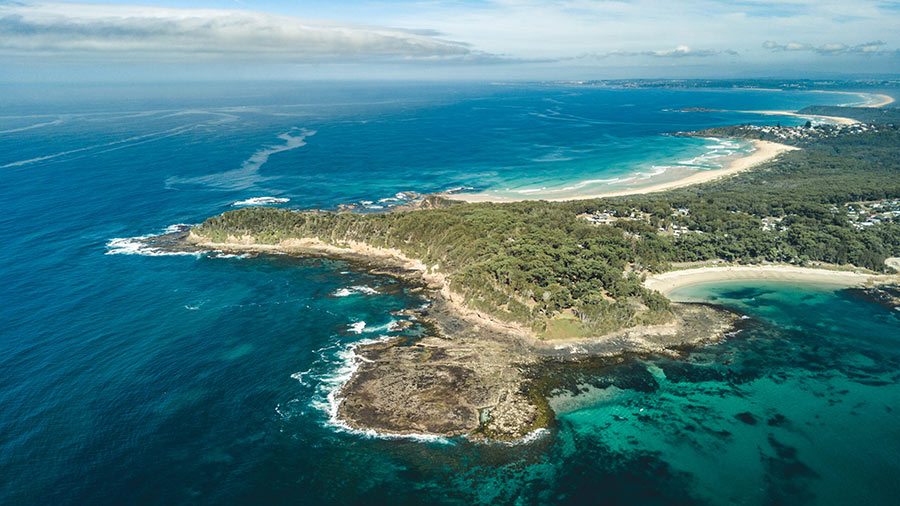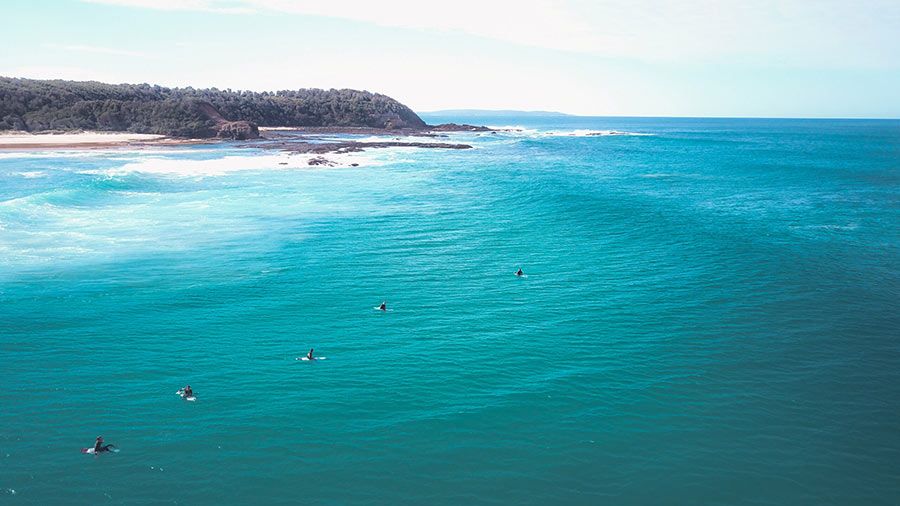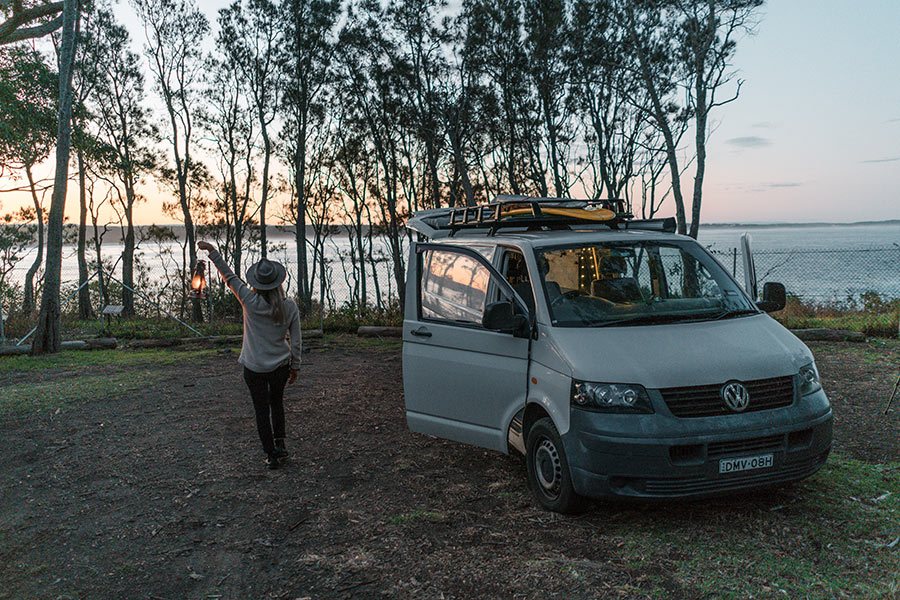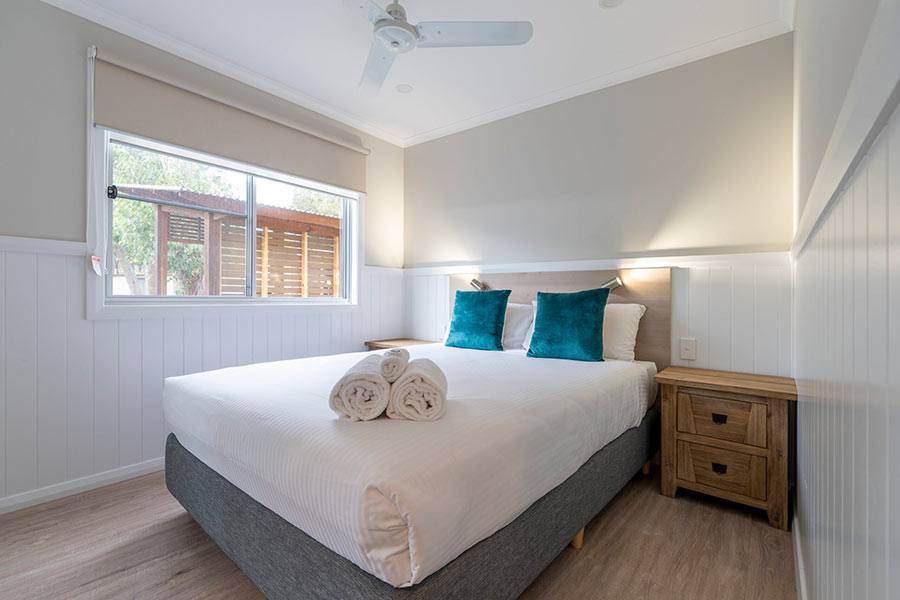 Chains/Groups
Holiday Haven