Discovery Parks – Moama Maidens
30 Deniliquin Street, Moama, New South Wales 2731
Discovery Parks – Moama Maidens is in the ideal location for you to make the most of the Murray River for all the water activities you can fit into your holiday.
When you aren't visiting the many attractions of the region, you can enjoy a barbecue, swim in our lagoon style swimming pools, or play with your dog on our powered sites.
The Echuca-Moama region has so much to offer. Take a steam paddle ride along the Murray River from Port Echuca, or visit the National Holden Motor Museum and see some classic Australian cars.
Facilities & Services
School Holiday Activities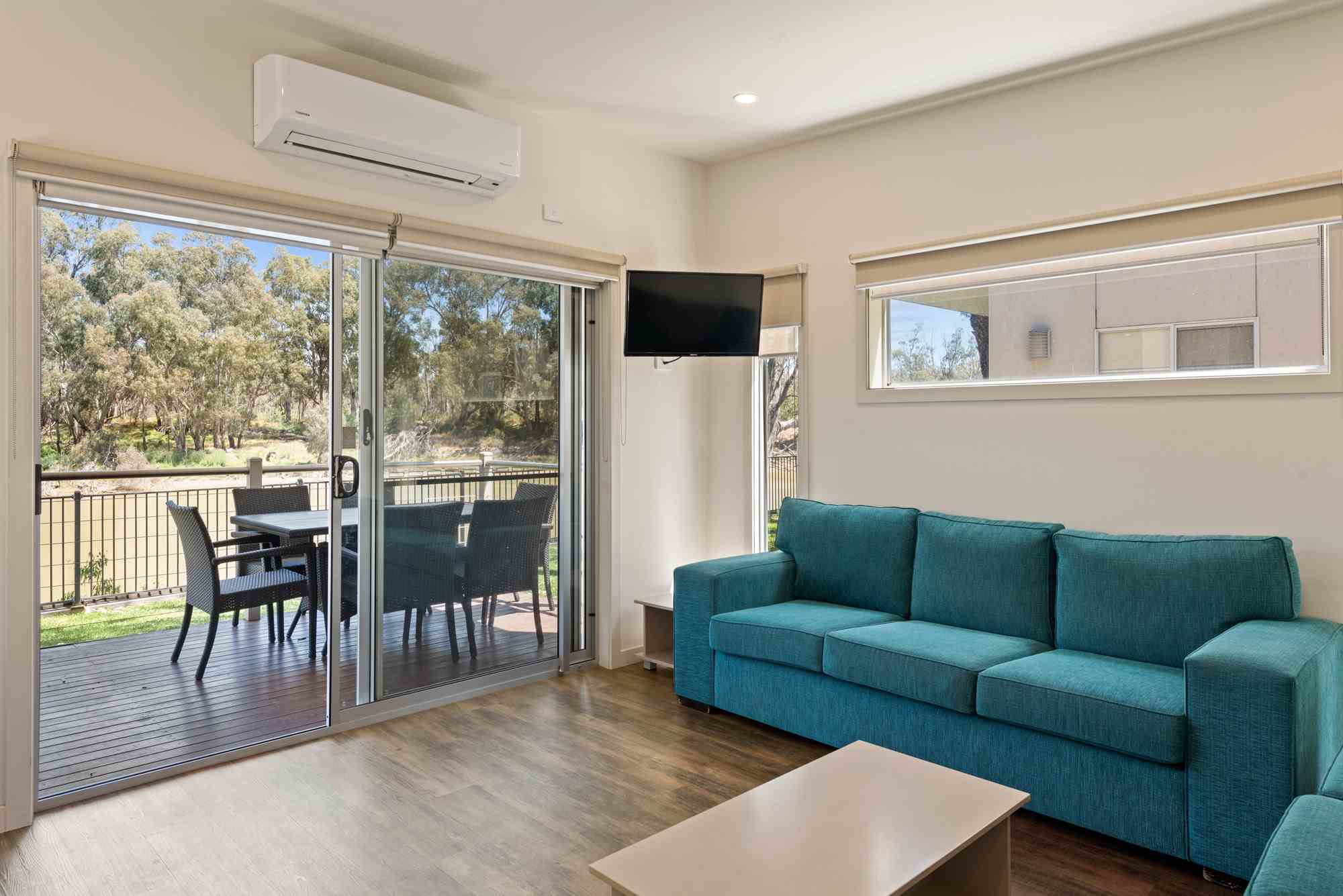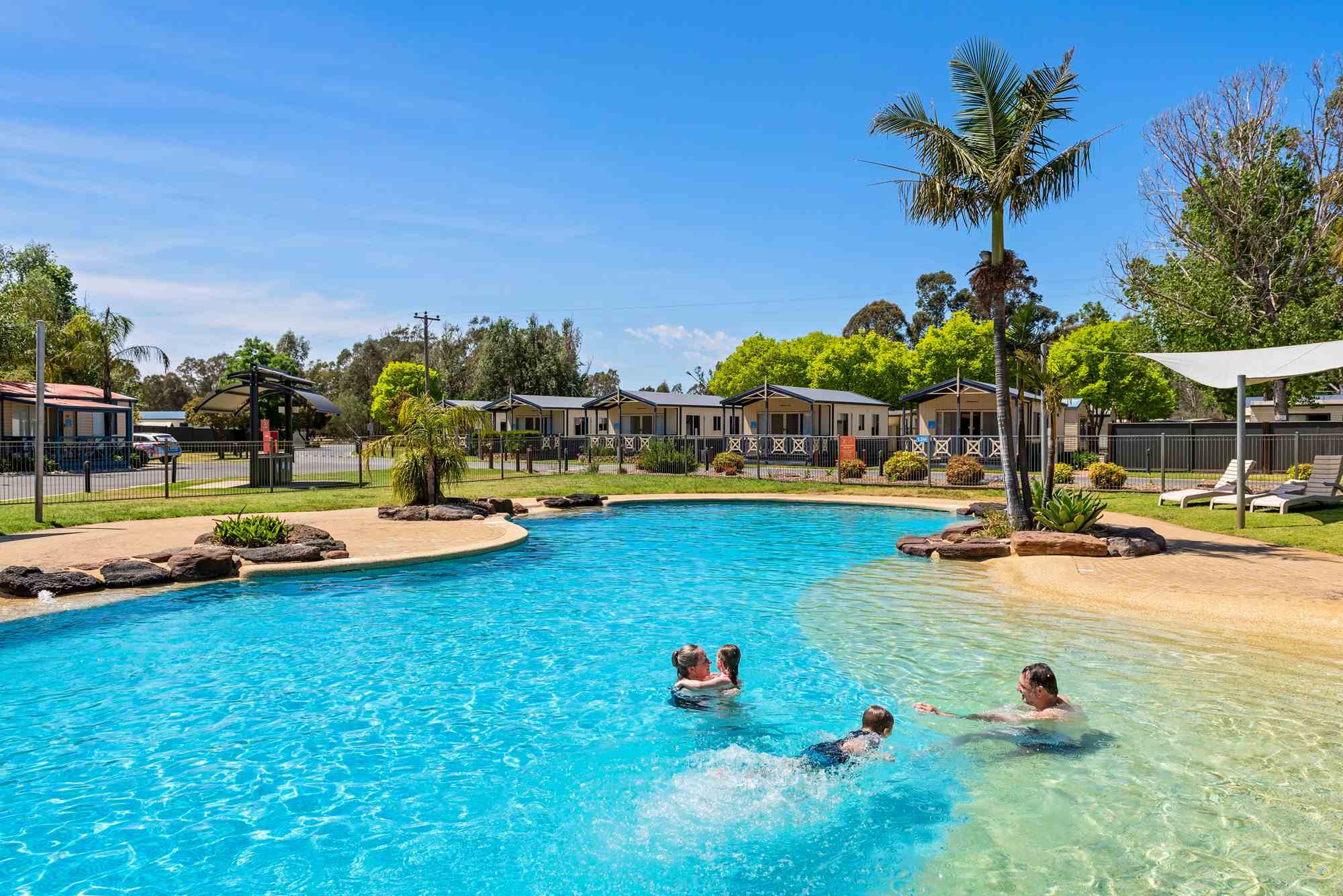 Chains/Groups
Discovery Parks
Region
Riverina & The Murray River