107 Crooked River Road, Gerroa, New South Wales 2534
All this only an easy 90 minutes drive south of Sydney. Sound too good to be true? Well, it's not, but you'll have to see it to believe it!
Whether active and energetic or relaxed and chilled, the area of Gerroa and Gerringong offer activities and fun for everyone to keep you entertained for days or weeks on end. Tucked away on the banks of the placid Crooked River in lovely Gerroa, serene hills form a stunning backdrop to the spectacular Discovery Parks – Gerroa. A 5 minute stroll takes you to the white sands of year round fishing and surfing spot, Seven Mile Beach. What a place to relax, explore the area and take advantage of everything it has to offer. You really will have to see it to believe it!
Facilities & Services
School Holiday Activities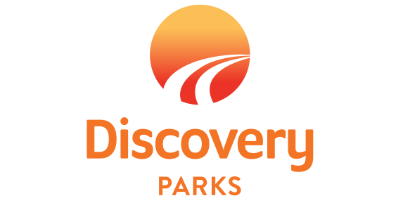 Chains/Groups
Discovery Parks
Region
Illawarra & Southern Highlands