Deniliquin Riverside Caravan Park
26 Davidson Street, Deniliquin, New South Wales 2710
Deniliquin Riverside Caravan Park located on the banks of the Edward River, and is nestled within a River Redgum forest on the banks of the Edward River and very close to town, just an easy stroll across the bridge!
Cast a line from one of the riverfront sites, or launch your boat from our private boat ramp onto the Edward River for an adventure through the Murray-Darling basin. Located closest to town, you can wander over the bridge into town for a good meal and great wine, this is the place to do it all.
If you are looking for peace and seclusion on a riverfront setting, that offers extensive waterfront access for fishing or to tie up the boat, the Deniliquin Riverside Caravan Park is for you!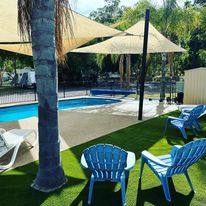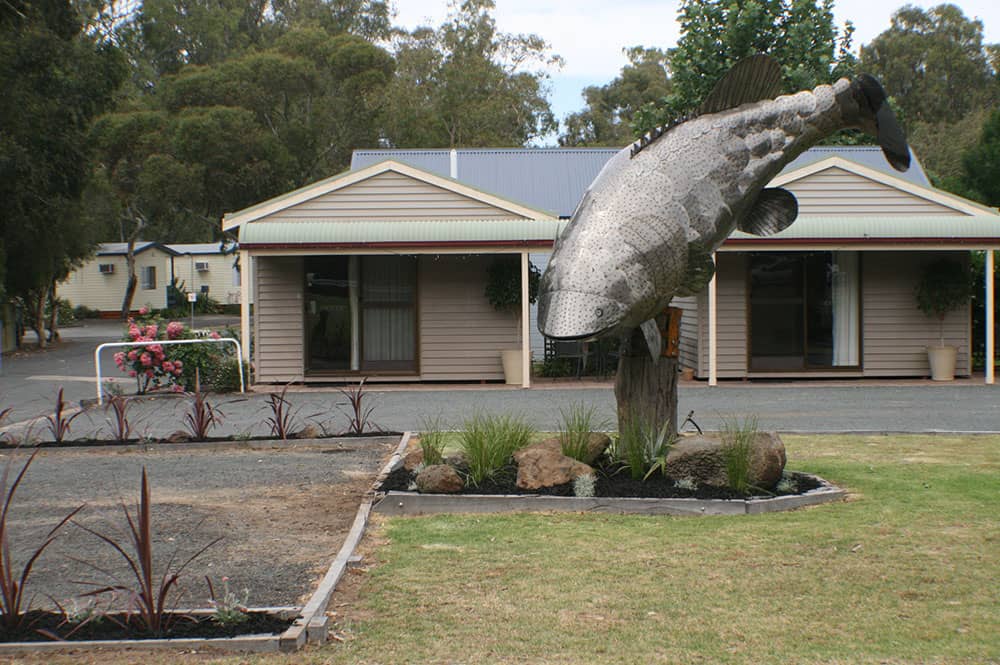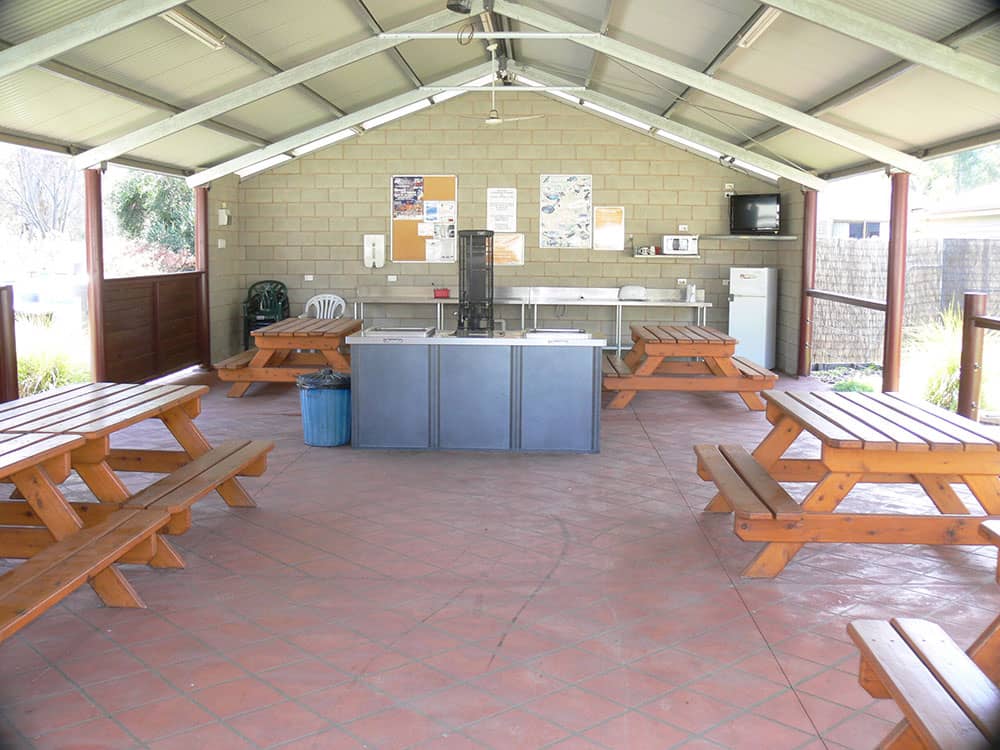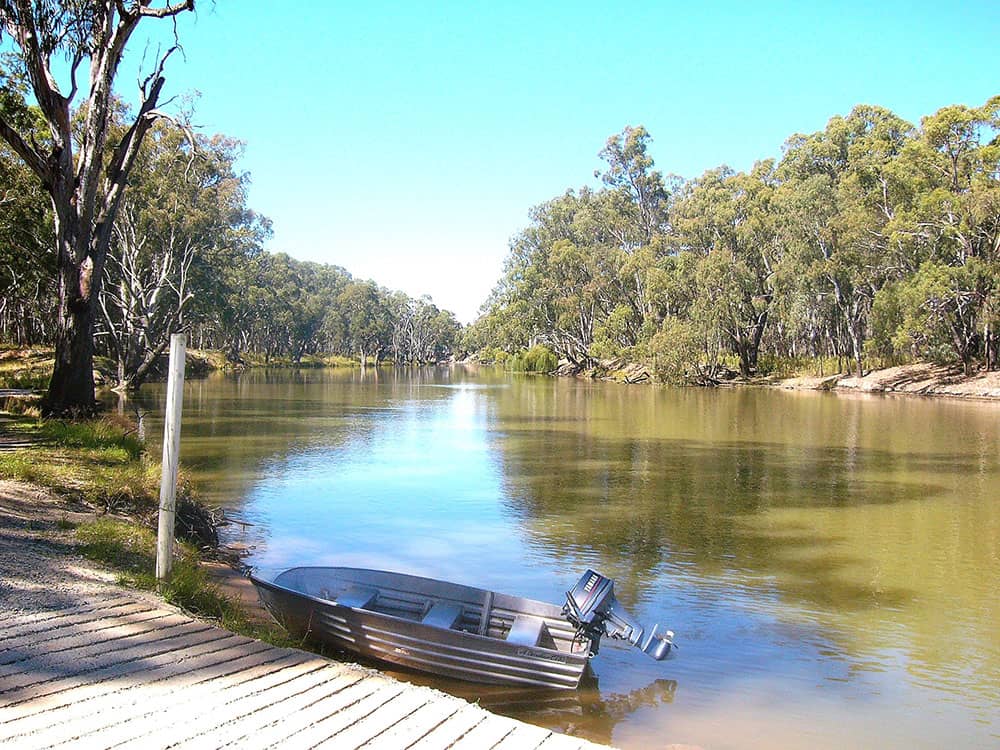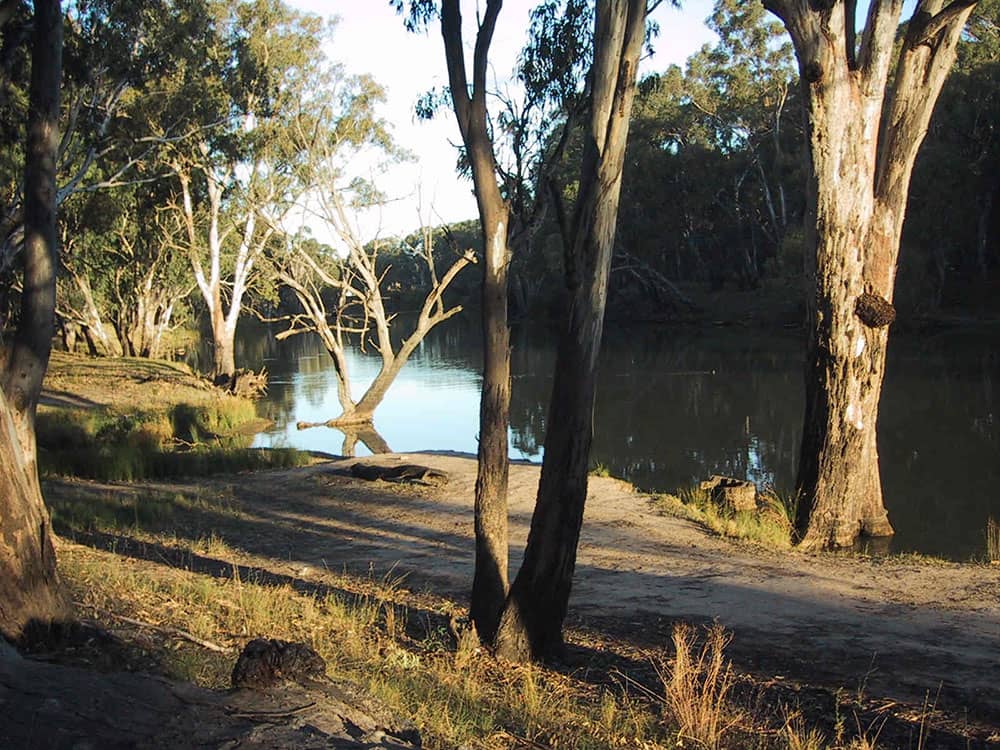 Region
Riverina & The Murray River