Ballina Gardens Village offers an affordable and enviable lifestyle. With resident onsite Community Managers, Community Centre, barbecue and pool facilities, residents enjoy the quiet retreat of home when not out enjoying the many local delights.
Home of the famous Big Prawn, Ballina is a popular destination on the North Coast of New South Wales. This relaxed beachside town is home to stunning beaches, crystal clear waterways, lakes, estuaries and the mighty Richmond River.
Keep active with the 25 kilometres of bike paths or enjoy the peaceful embrace of the magnificent national parks and nature reserves. Foodies will love the local farmers' markets whilst the bi-monthly Tintenbar Up Front festival provides a wonderfully inexpensive night out featuring local entertainers.
Ballina offers easy access to all necessary retail and service centres. It's an easy 90-minute drive to the Gold Coast, 2 hours to Brisbane or a 90-minute flight to Sydney from the local Ballina-Byron Airport.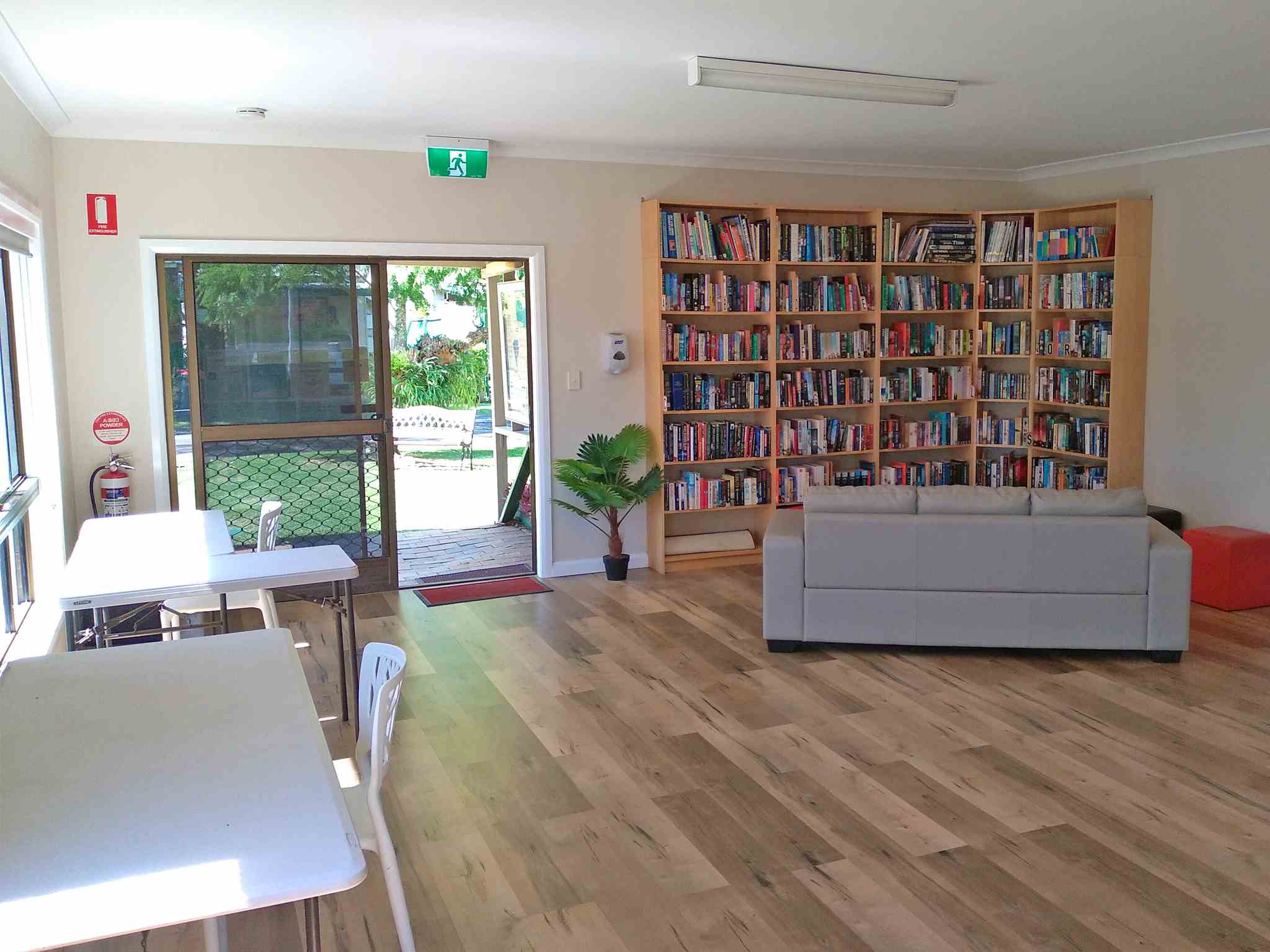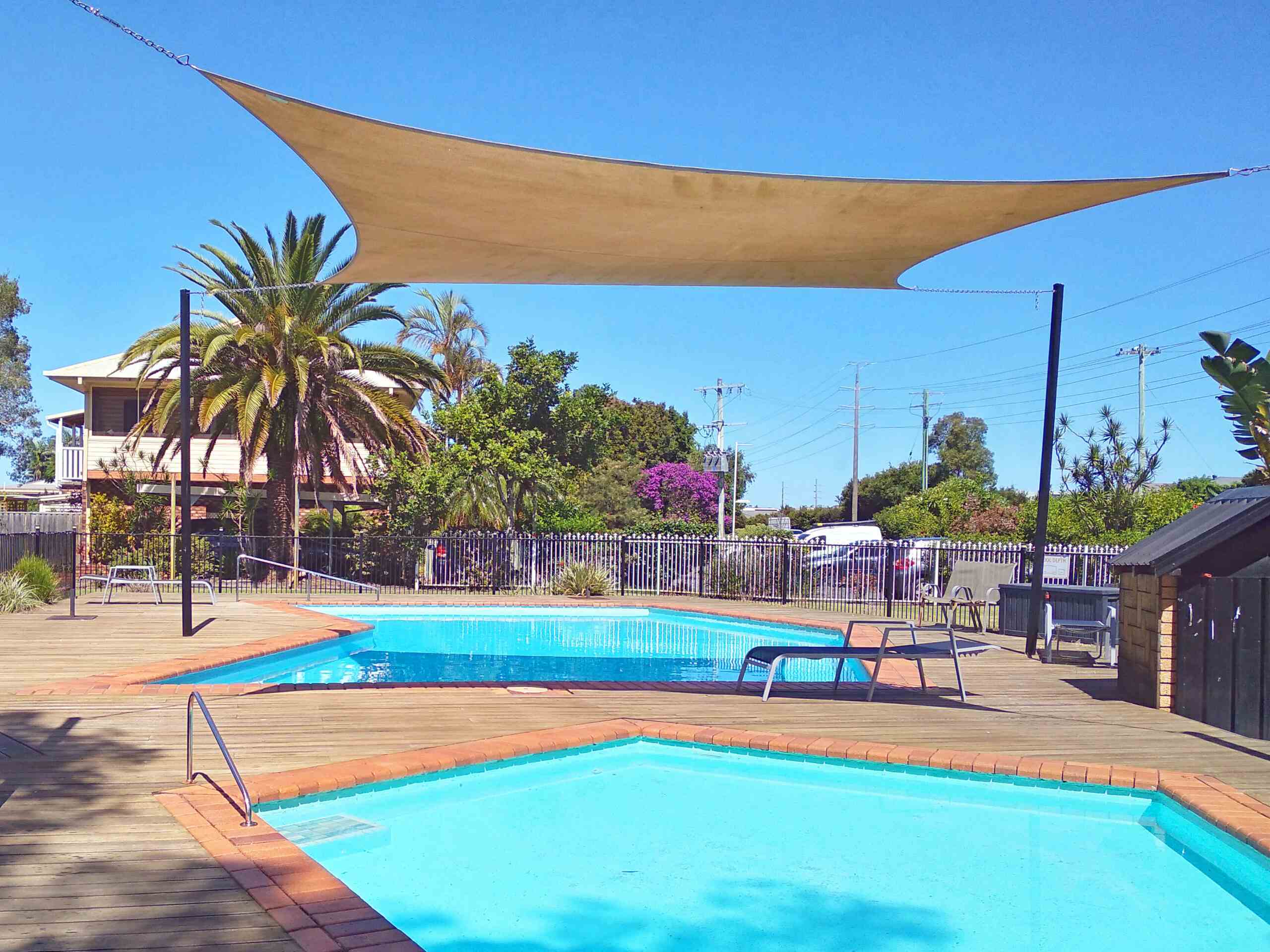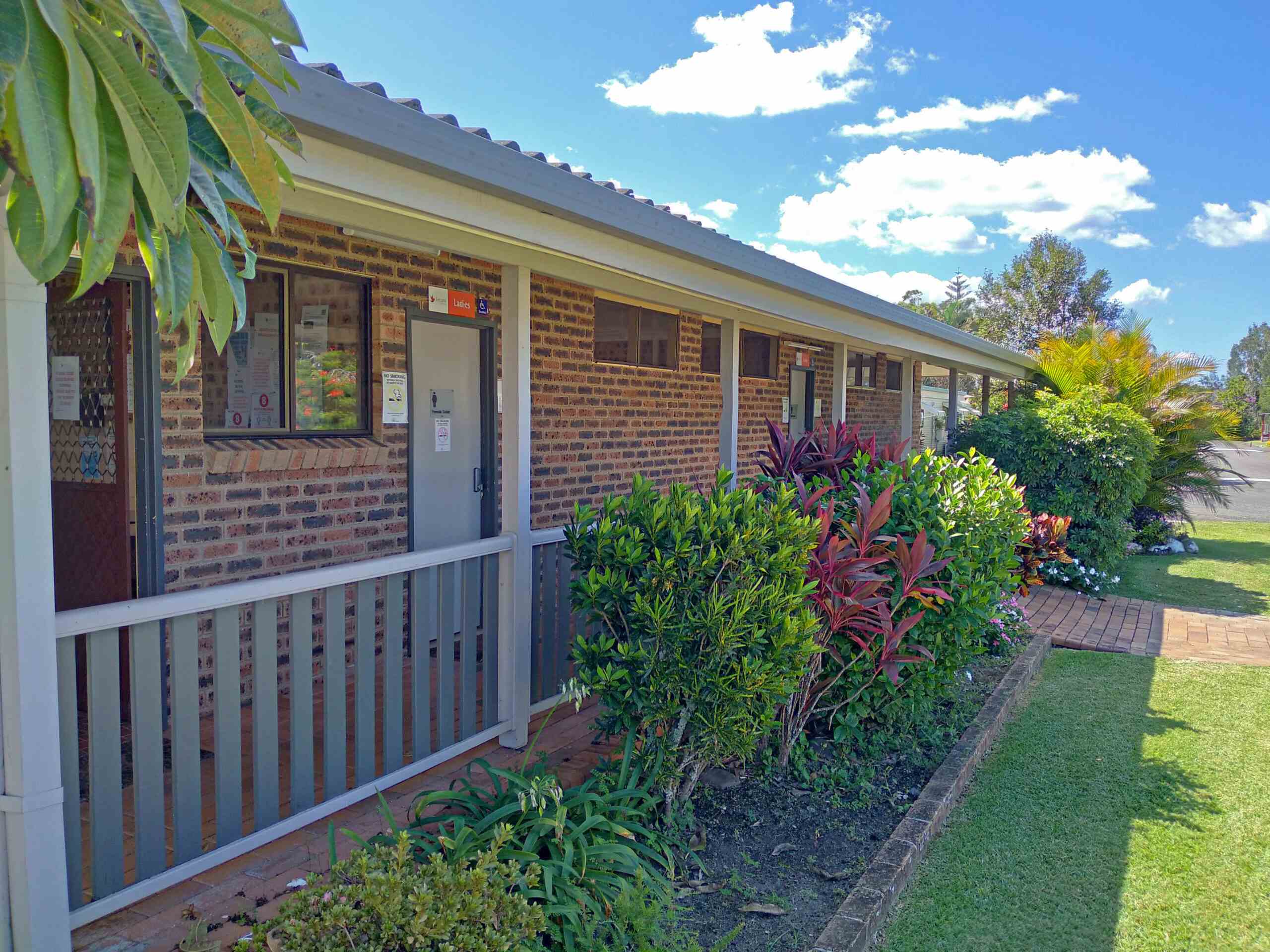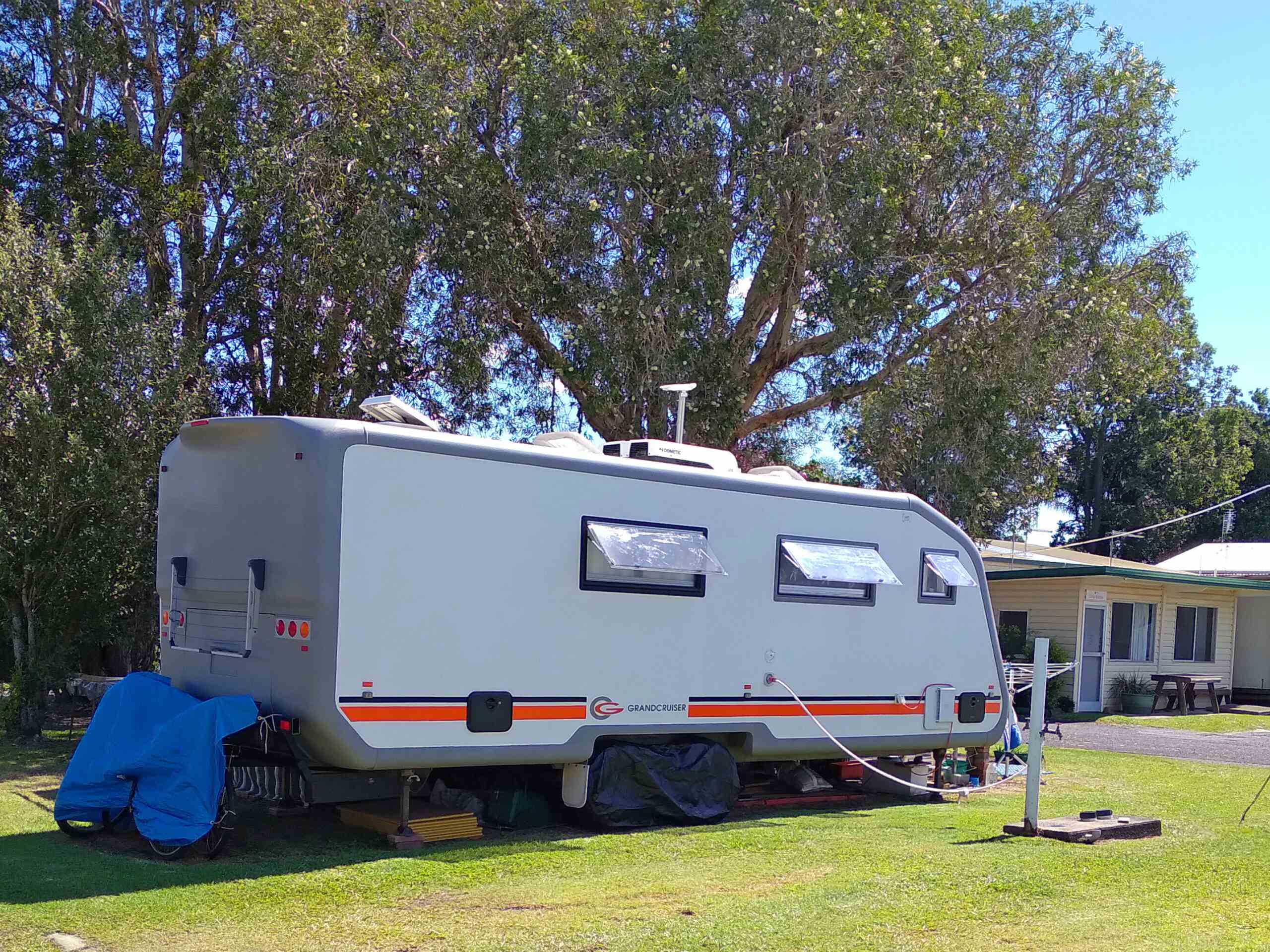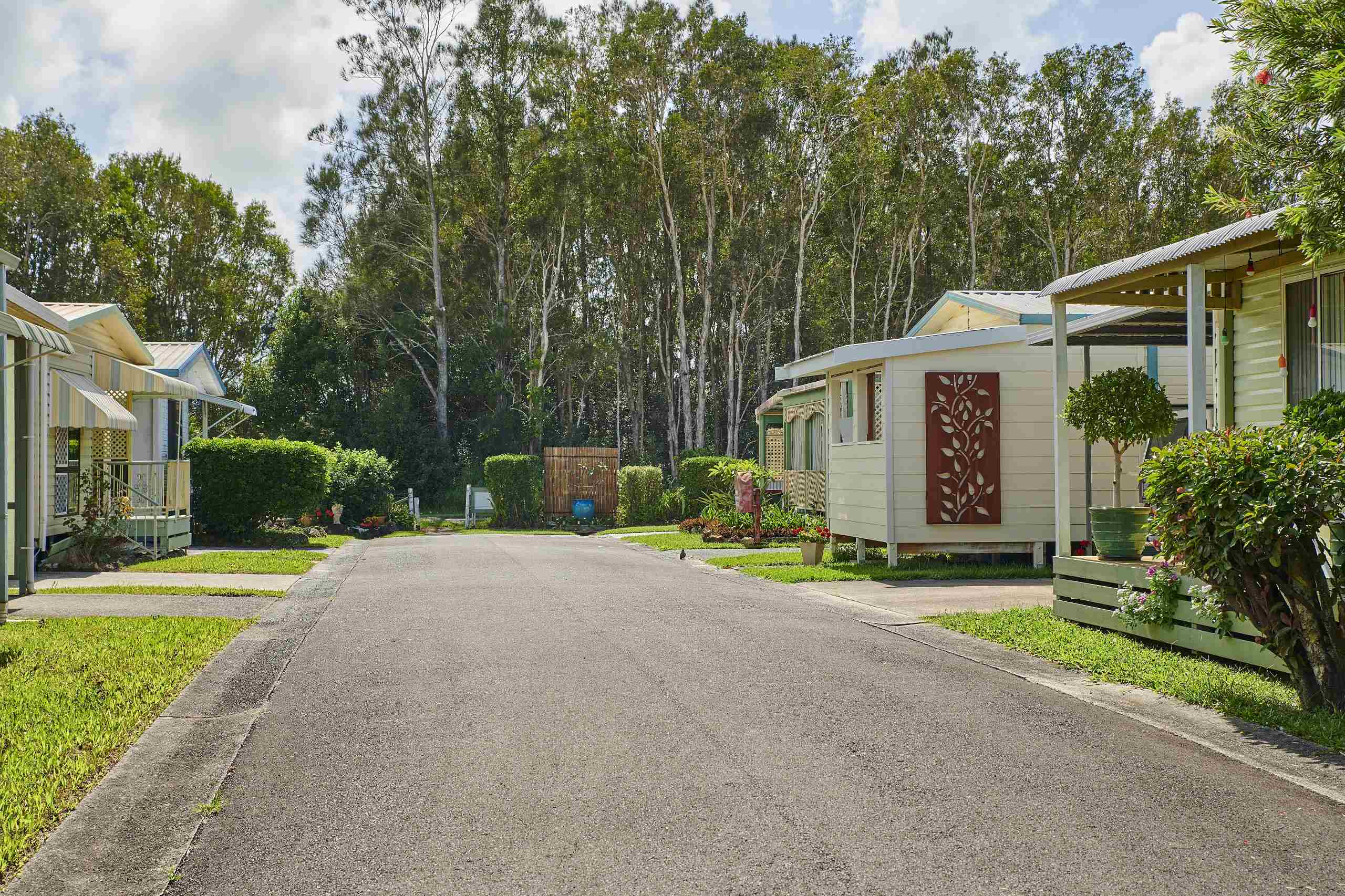 Chains/Groups
Hampshire Holidays