Byron Bay is a coastal town situated in the far north coast region of NSW.Byron Bay has an intangible quality and culture which sets it apart from many other coastal towns.
Discover the cultural essence of Byron Bay at the local markets where the eclectic local charm and creative exuberance has been captured in the fascinating arts, crafts and jewellery. Tucked in amongst the cafes, juice bars, surf shops and art galleries, you will find an array of locally manufactured or imported designer label fashion and jewellery which can often reveal some hidden gems for the discerning shopper.
The natural beauty of Byron Bay is also a great appeal, with it's beautiful coastal location boasting wondrous beaches to be enjoyed by surfers and swimmers all year round on the far north coast region.
Things to See & Do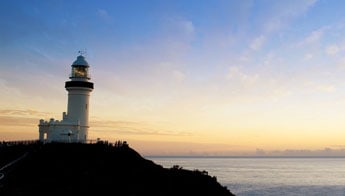 Image Source: Destination NSW
Cape Byron Headland and Lighthouse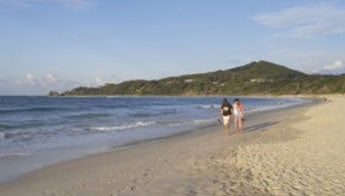 Image Source: Destination NSW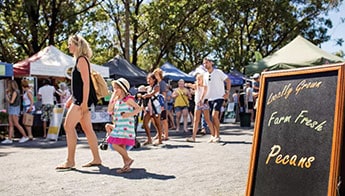 Image Source: Byron Visitor Centre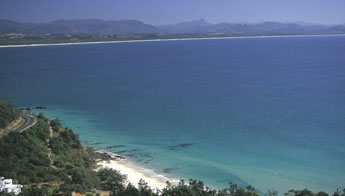 Image Source: Destination NSW
Show your Love for Holiday Parks near Byron Bay
More Information